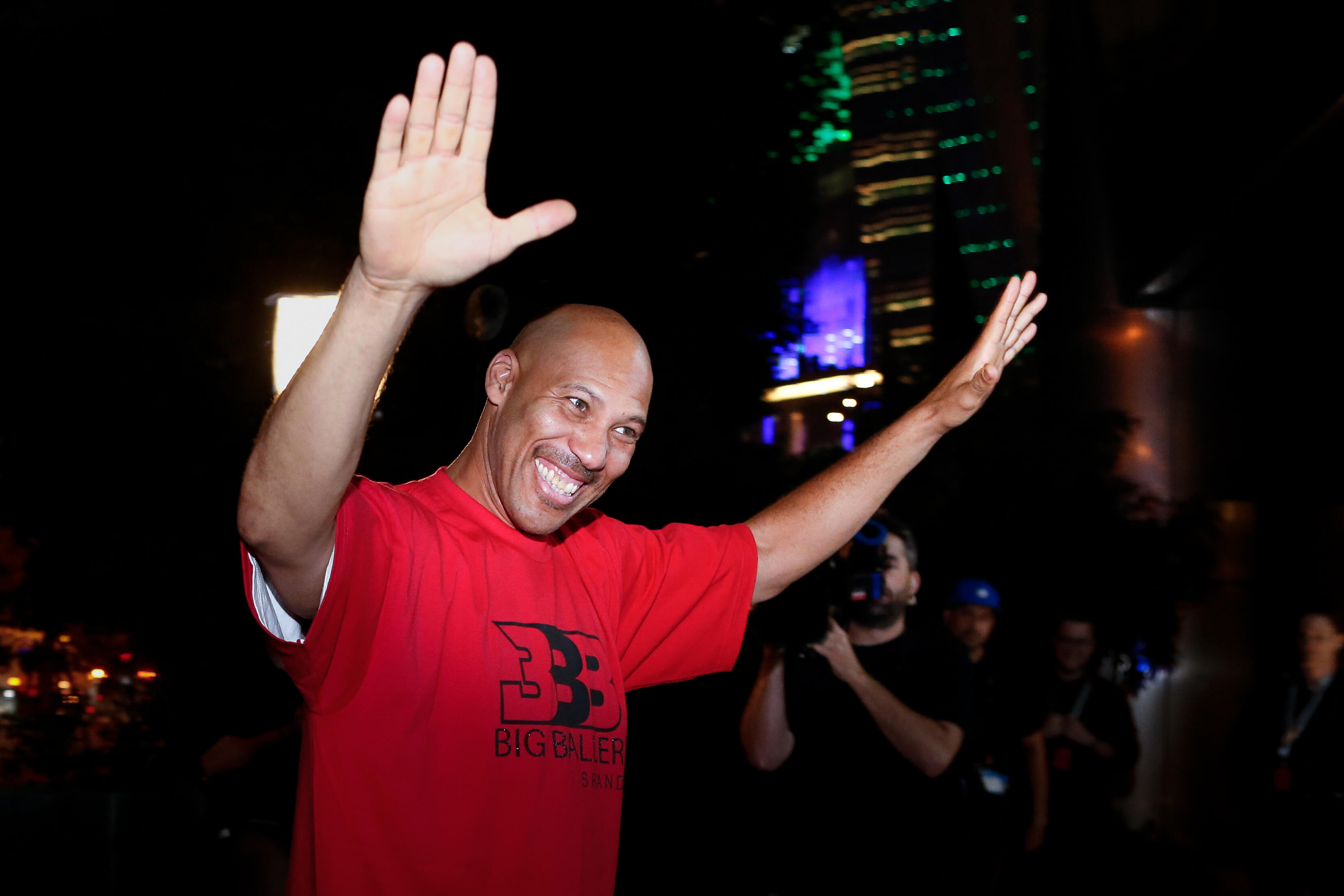 Big Baller Brand has faced scrutiny ever since being launched, and thanks to a horrendous Better Business Bureau rating, that will not soon change.
The company, founded by LaVar Ball, has received an "F" rating from the bureau, with 44 negative reviews and zero positive or neutral ones.
The bureau has also received 32 customer complaints. The complaints largely center around unfulfilled orders and poor, or nonexistent, customer service.
Below is an example of one such complaint, filed on the bureau website.
This company does not offer refunds. I purchased 2 items and was told there would be a 1-2 week delay. I have been waiting 6 weeks now, and when I asked why it was taking so long, I was called a "small baller". At this point I believe they have decided to steal my money.
Tune in to AM 570 LA Sports for more on this story.