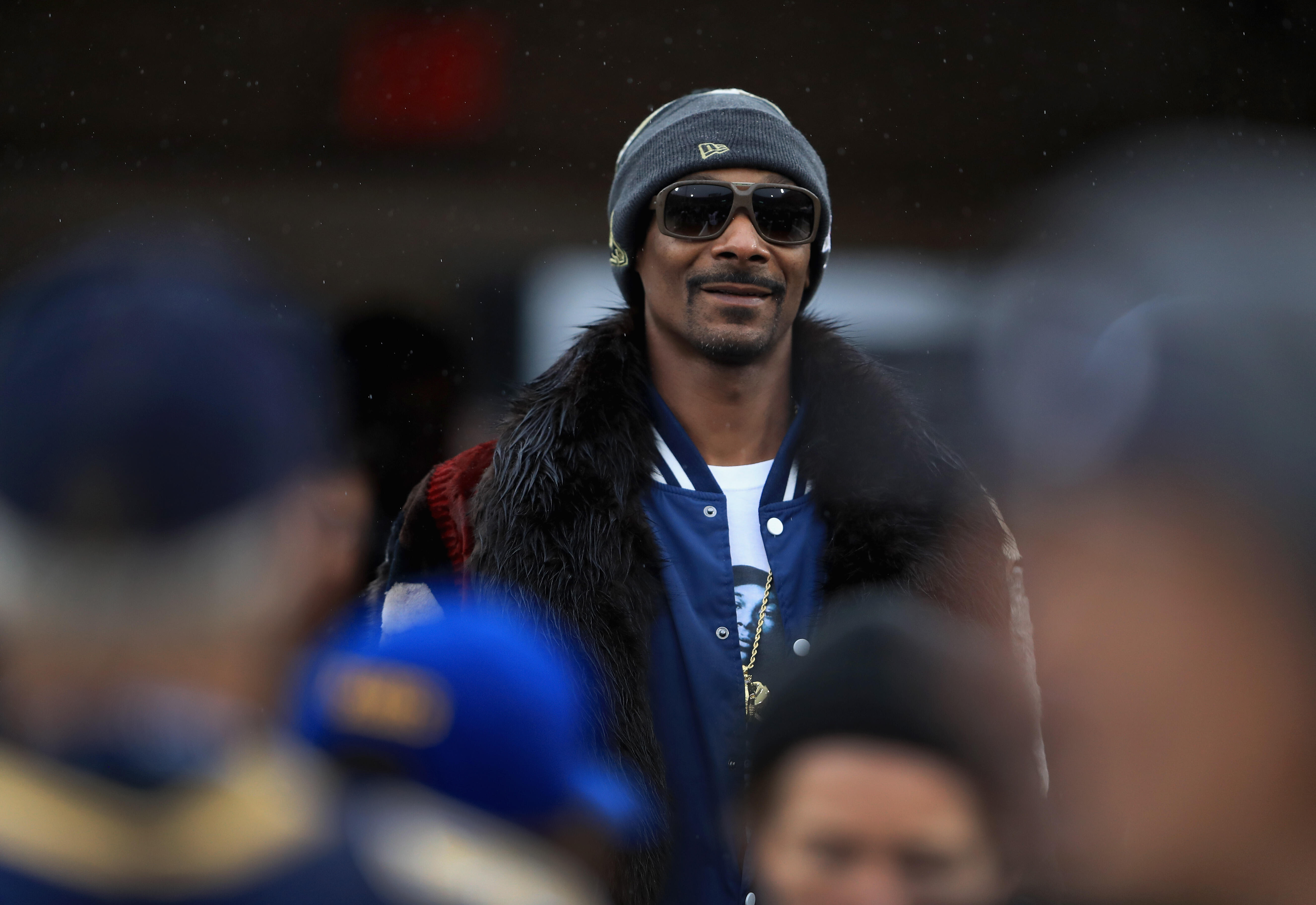 The NFL Playoffs are returning to Los Angeles for the first time in more than two decades, and one of the city's most beloved music figures will be on hand to take part in the festivities.
Legendary hip-hop artist and entertainment icon Snoop Dogg, a Long Beach native, is set to perform at halftime of Saturday's Wild Card Round showdown between the Los Angeles Rams and Atlanta Falcons.
The Raiders hosted the last playoff game in Los Angeles in January 1994. The Rams have not played a home postseason game in the city since 1986.
Kickoff is scheduled for 5:15PM local time (PT) on NBC.