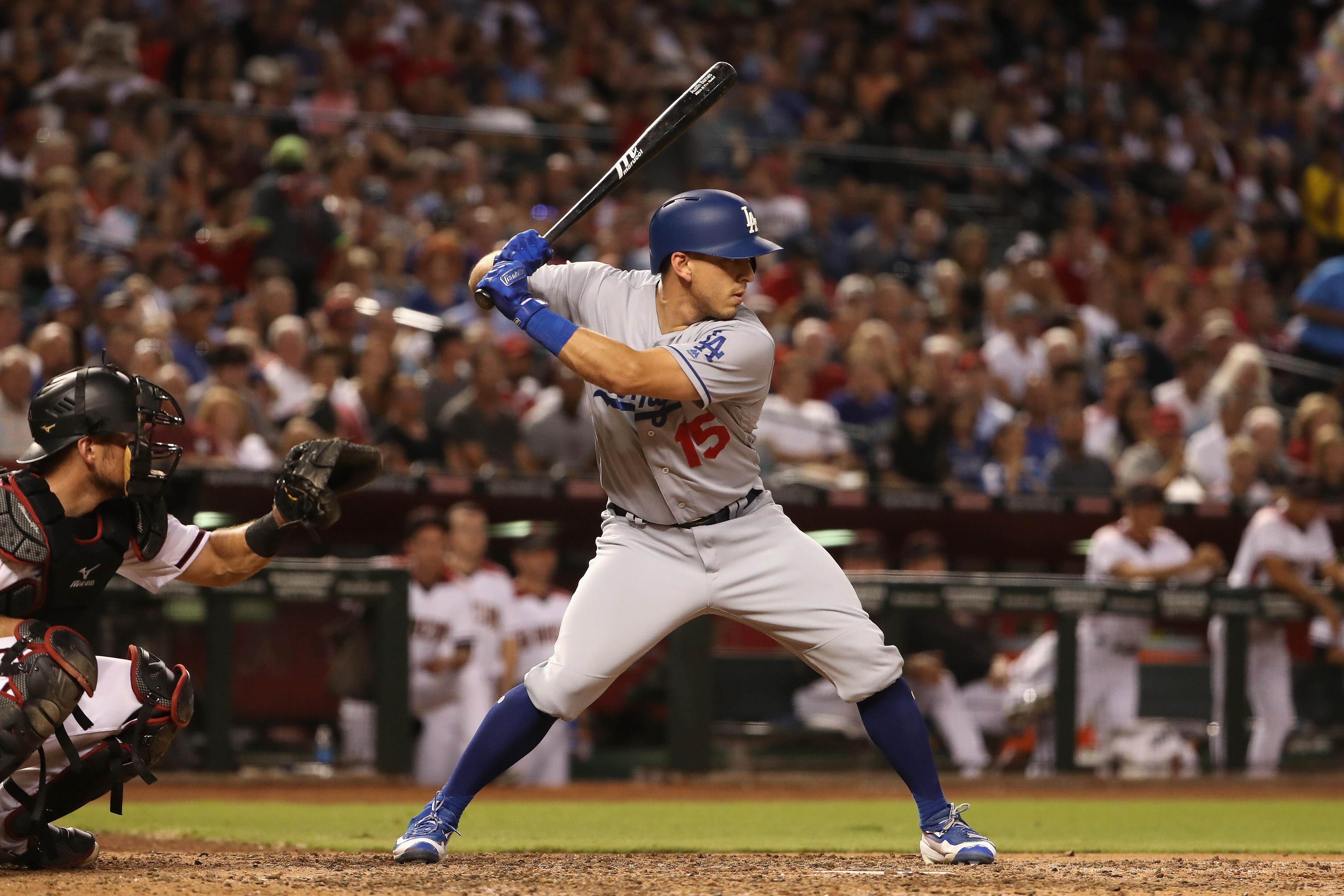 Dodgers catcher Austin Barnes joined David Vassegh on Dodger Talk, discussing everything from offseason weddings to Game 7 of the World Series.
Barnes shared with Vassegh how much it meant to him to have the Dodgers trust him throughout 2017, and says that while Game 7 of the World Series was a brutal loss, the team is heading into Spring Training with a positive mindset. The 28-year-old also reveals who helped him get better at receiving Clayton Kershaw's pitches.
Barnes finished the 2017 season with a .289 batting average, 38 RBIs and eight home runs.
Listen to the full interview below: