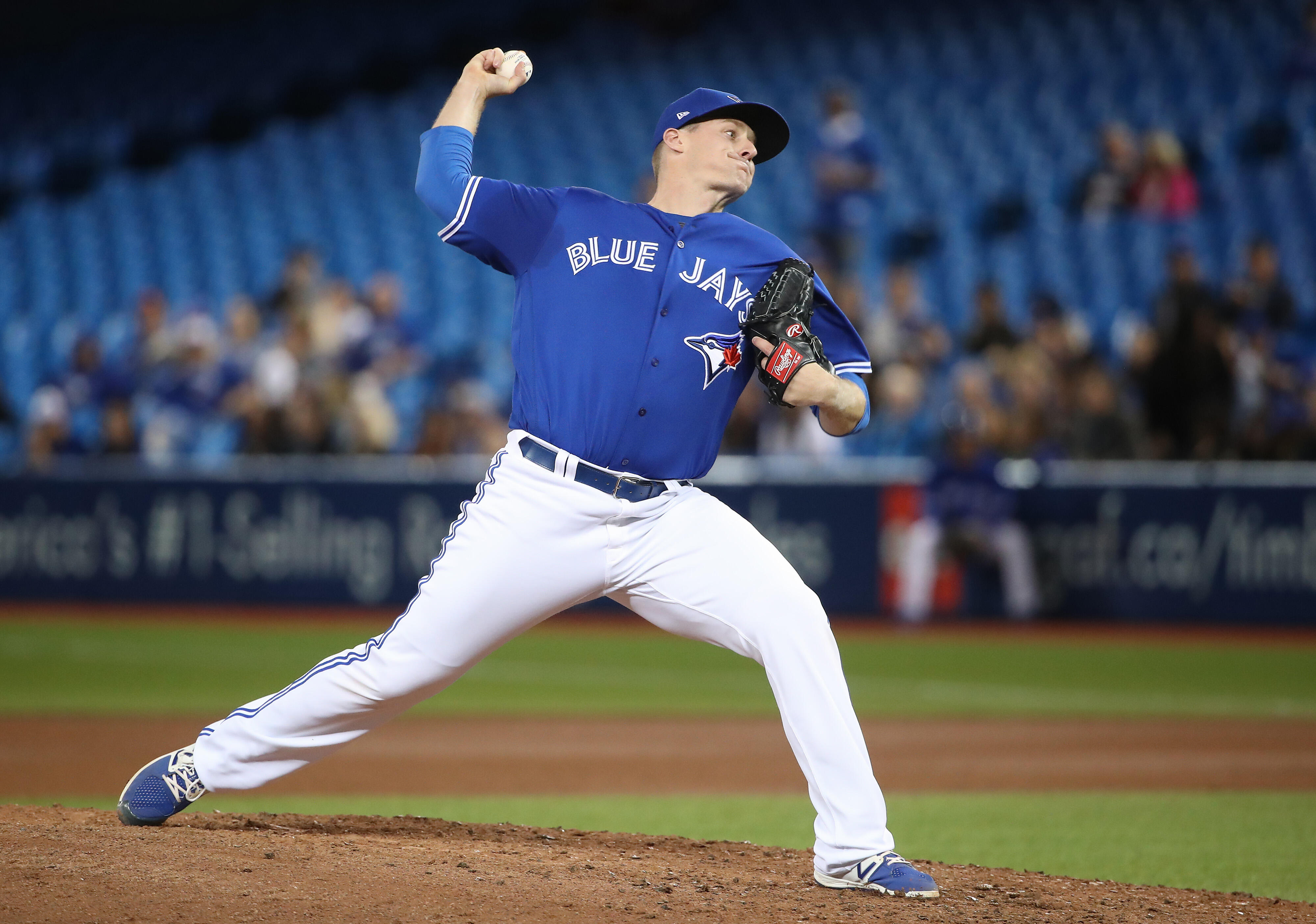 The Los Angeles Dodgers bolstered their bullpen on Wednesday, with the addition of a hard-throwing, veteran right-hander.
The Dodgers signed 31-year-old Tom Koehler to a one-year deal, adding some relief depth following the departure of Brandon Morrow earlier this offseason.
Koehler had been a career starting pitcher up until midway through last season, when he was traded from the Marlins to the Blue Jays. Following the move to the bullpen in Toronto, Kohler made 14 relief appearances and one start, posting a 2.65 ERA with 18 strikeouts in 17 innings pitched.