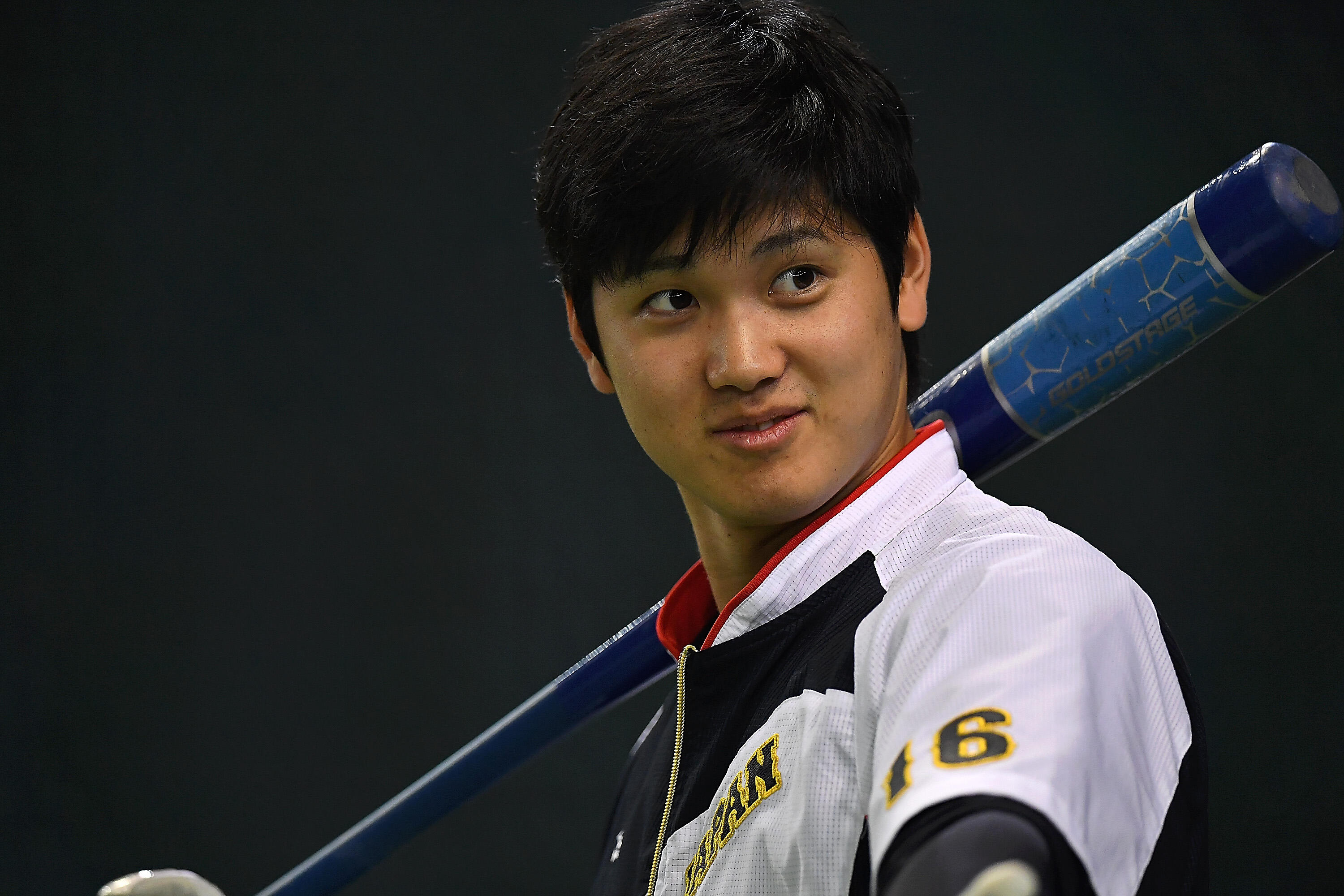 Shohei Ohtani is headed to the Los Angeles area, but he won't be suiting up for the Dodgers.
The multi-talented Japanese star known for his elite ability at the plate, in the outfield and on the pitcher's mound has decided to sign with the Angels, ending months of speculation regarding his ultimate MLB destination.
Tune in to AM 570 LA Sports for the latest on this story.