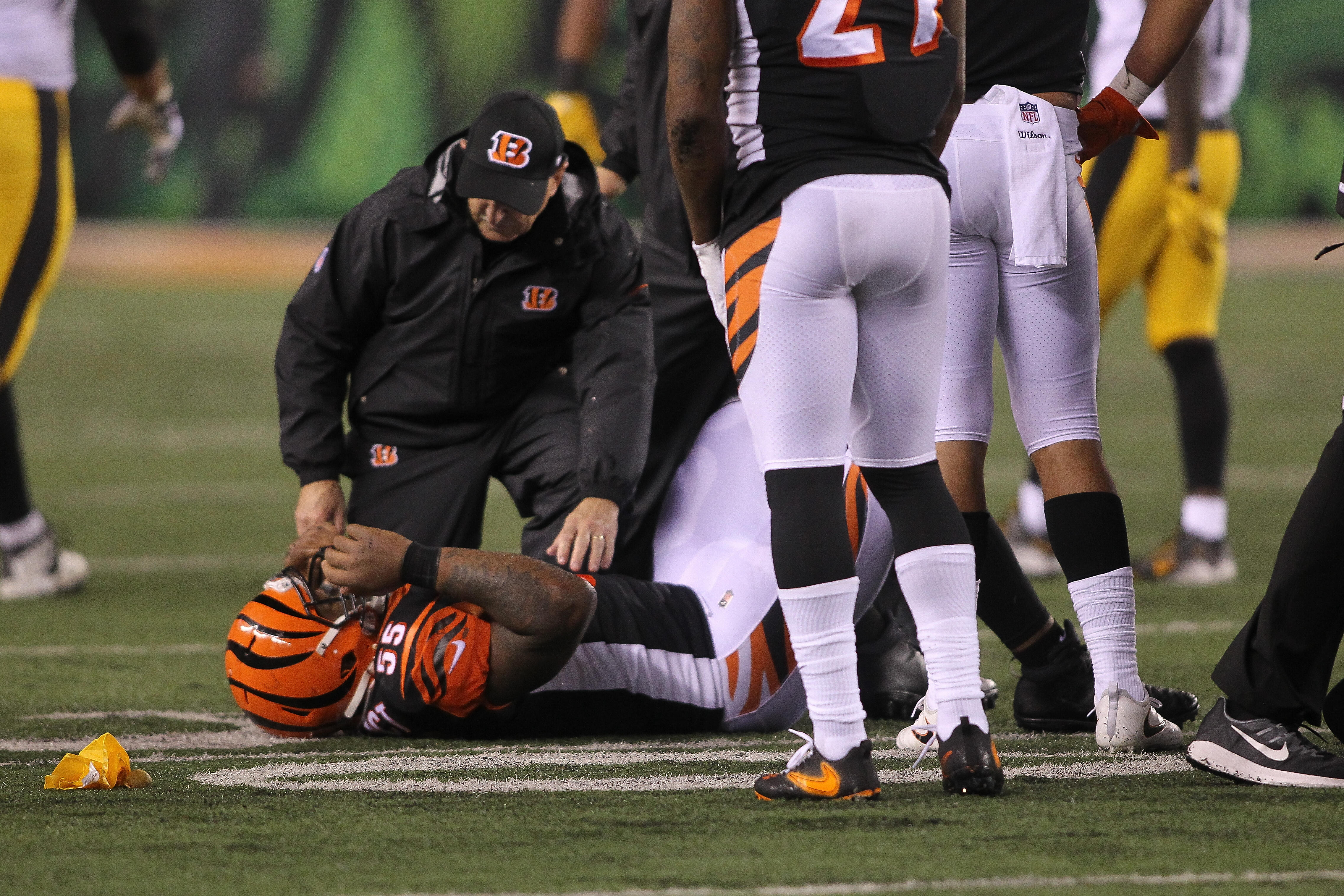 "Those are natural plays in a violent game that are going to happen."
There has been a social media firestorm this week over a brutally violent Monday Night Football game between the Bengals and Steelers. While some viewers were outraged, others have offered the reminder that football is simply a violent game, something that will always remain at the core of the sport.
This week, former Super Bowl champion and current FOX Sports analyst Brady Poppinga joined Petros and Money to give his thoughts on what he views as a significant overreaction.
Listen to the full interview below.