Rams Report: Could fires impact Sunday's game? Plus, Coach of Year race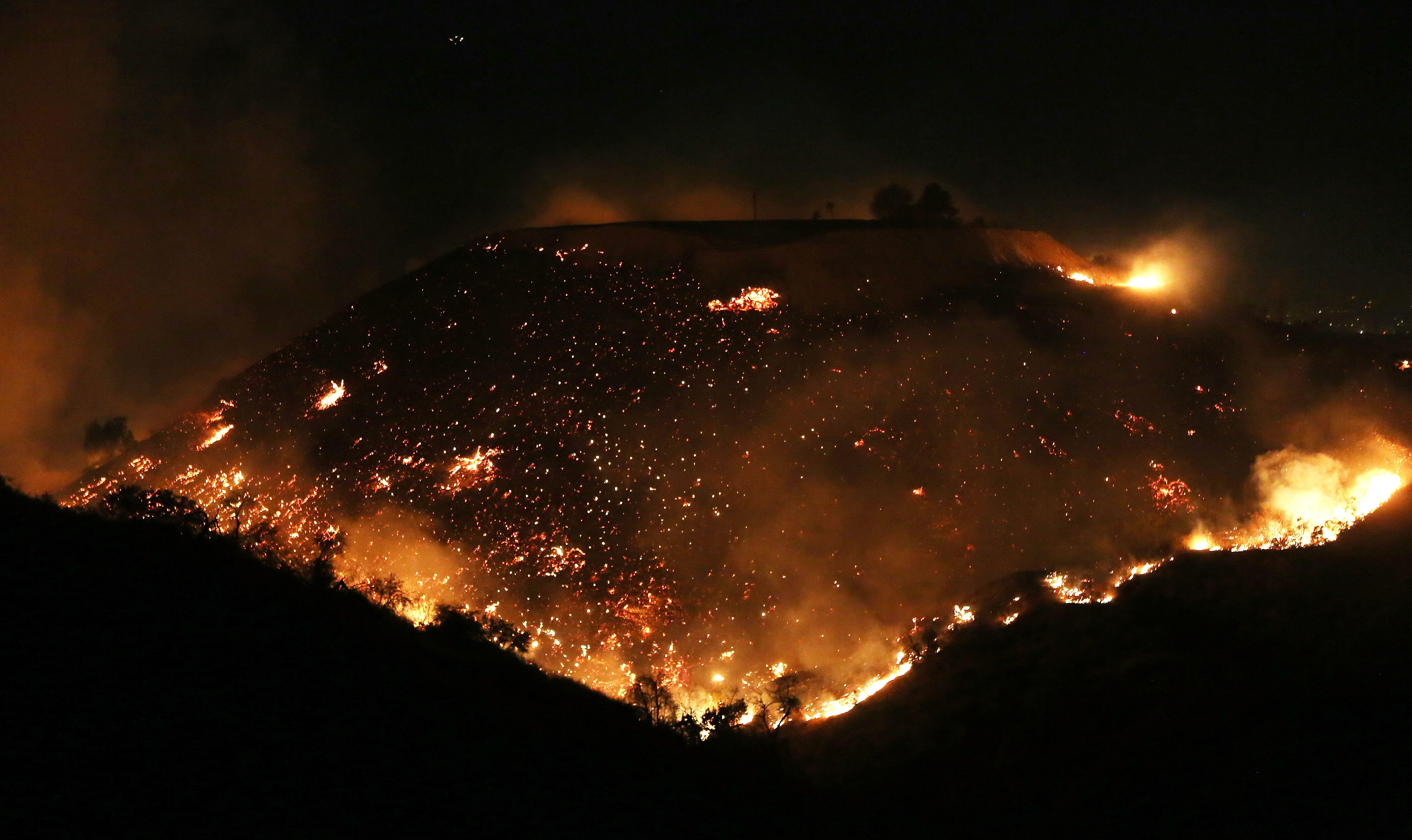 As devastating fires continue to rage across Southern California, Rams Insider Vinny Bonsignore joined Roggin and Rodney to discuss the possibility that Sunday's game against the Eagles could be impacted. Bonsignore also touches on where Sean McVay stands in the Coach of the Year race and whether or not the team should be concerned about the Seahawks.
Listen to the full interview below.