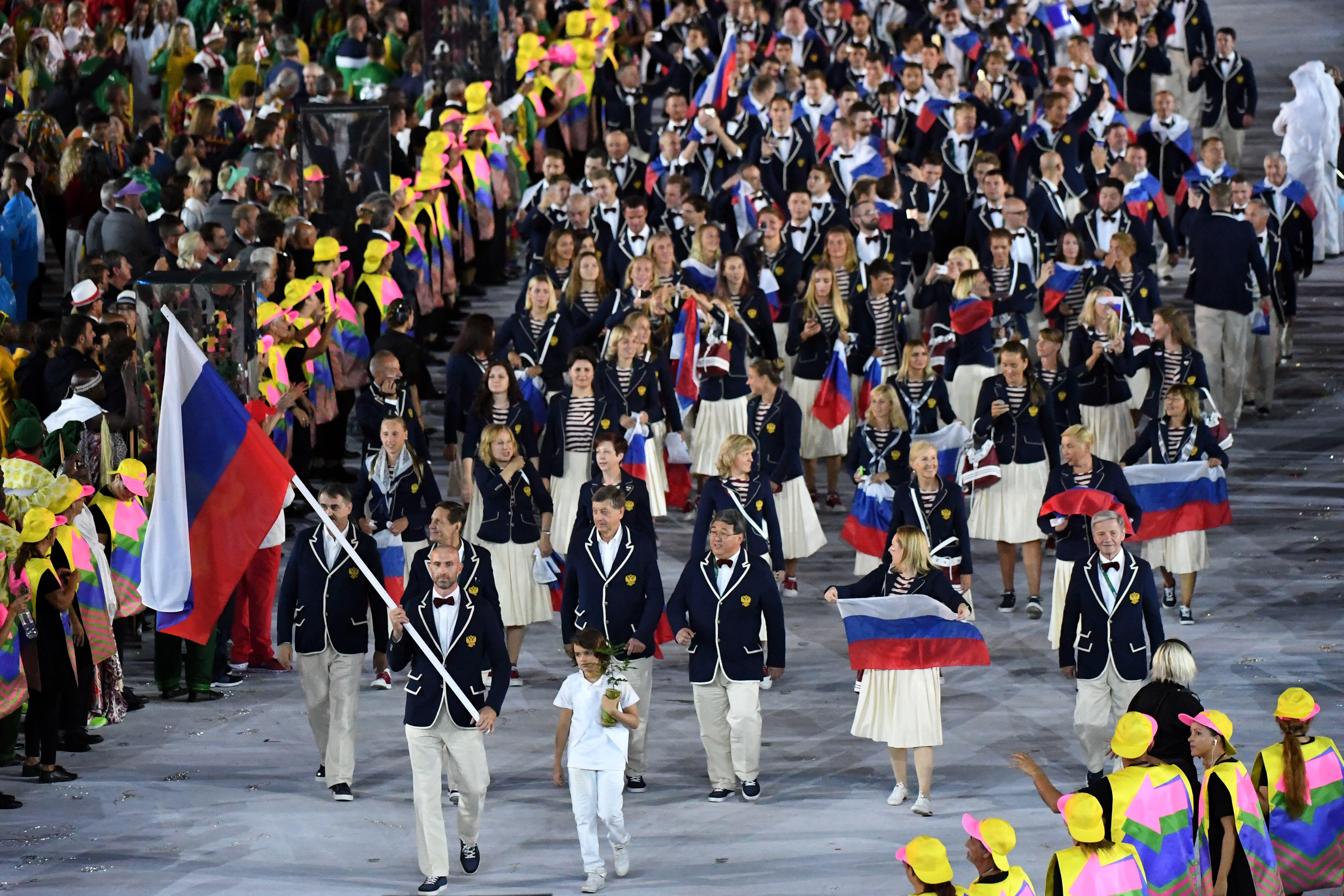 The International Olympic Committee has hit Russia's Olympic team with an unprecedented punishment, stemming from what is being referred to as 'systemic doping.'
Russia has been banned from the 2018 Winter Olympics in Pyeongchang, South Korea. The IOC handed down the punishment on Tuesday.
Russia's Olympic team has been barred from the 2018 Winter Games in Pyeongchang, South Korea. The country's government officials are forbidden to attend, its flag will not be displayed at the opening ceremony and its anthem will not sound. Any athletes from Russia who receive special dispensation to compete will do so as individuals wearing a neutral uniform, and the official record books will forever show that Russia won zero medals.
Clean athletes will be allowed to compete in a neutral uniform.
Tune in to AM 570 LA Sports for more on this developing story.