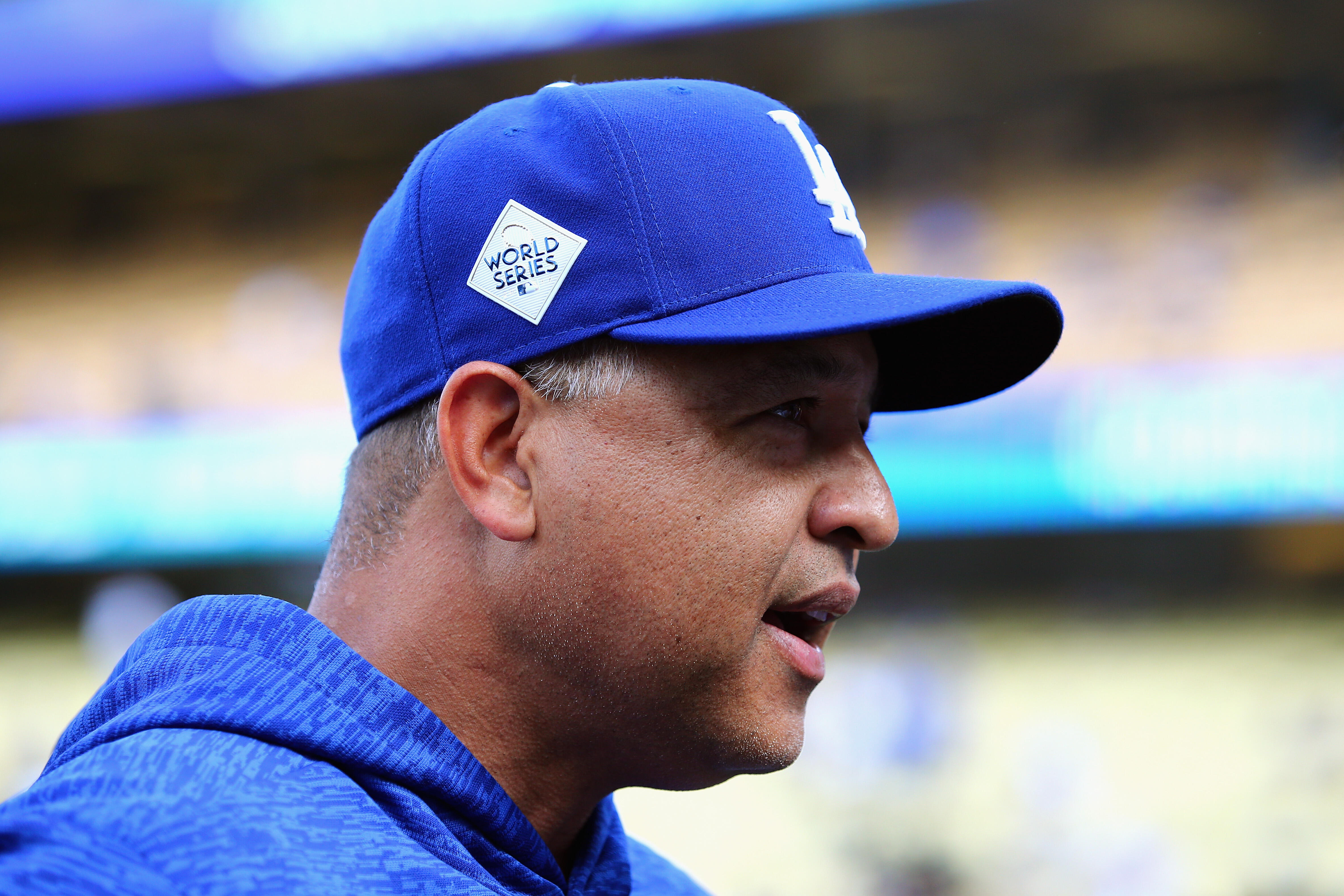 The Los Angeles Dodgers were recognized on Tuesday for their historic 2017 campaign.
Baseball America named the Dodgers the 2017 MLB Organization of the Year, an award based overall organizational success from the minors to the big leagues.
The Dodgers won 104 games during the regular season, the franchise's most since moving to Los Angeles. They also came within one win of the organization's first World Series title, falling to the Houston Astros in a thrilling seven-game series.
A Rookie of the Year Award for Cody Bellinger and Silver Slugger for Corey Seager headlined the Dodgers' individual honors for the 2017 season.
Don't forget to tune in Friday at 7PM for Offseason Dodger Talk with David Vassegh! Listen at am570lasports.com/listen, or click the stream below.