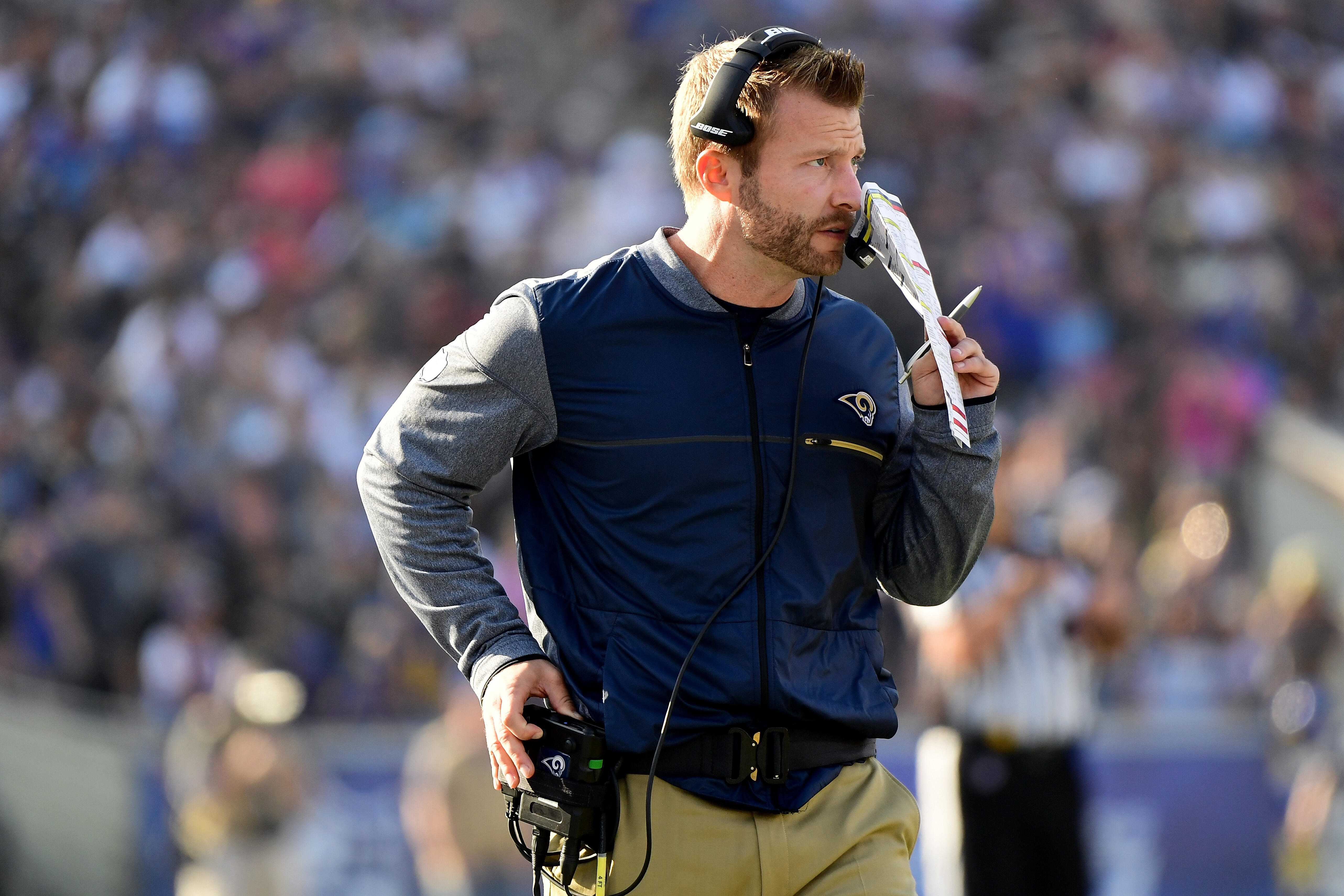 BY VINCENT BONSIGNORE, SOUTHERN CALIFORNIA NEWS GROUP
The huge sigh of relief emanating from the Coliseum on Sunday could be felt all the way to the Inland Empire. The Rams had just passed their most difficult test of the season, slaying the red-hot New Orleans Saints in one of those "not really, but kinda is, must-win situations" that arise from time to time.
It wasn't just the prominence of the team they'd beaten that made the test so important, or acing it so significant.
It was the additional nuance involved that elevated it to imperative. Like the Rams coming off a loss to the Vikings and needing to show they could rebound against a top team. The division chase implications. The massive postseason ramifications.
"There's a big difference between being 7-4 and 8-3, especially against a team like this," said quarterback Jared Goff, coming off a 354-yard, two-touchdown day while outdueling future Hall of Famer Drew Brees. "It was a game that, not necessarily a must-win, but a game that's going to give us a lot moving forward, and a lot of confidence for sure."