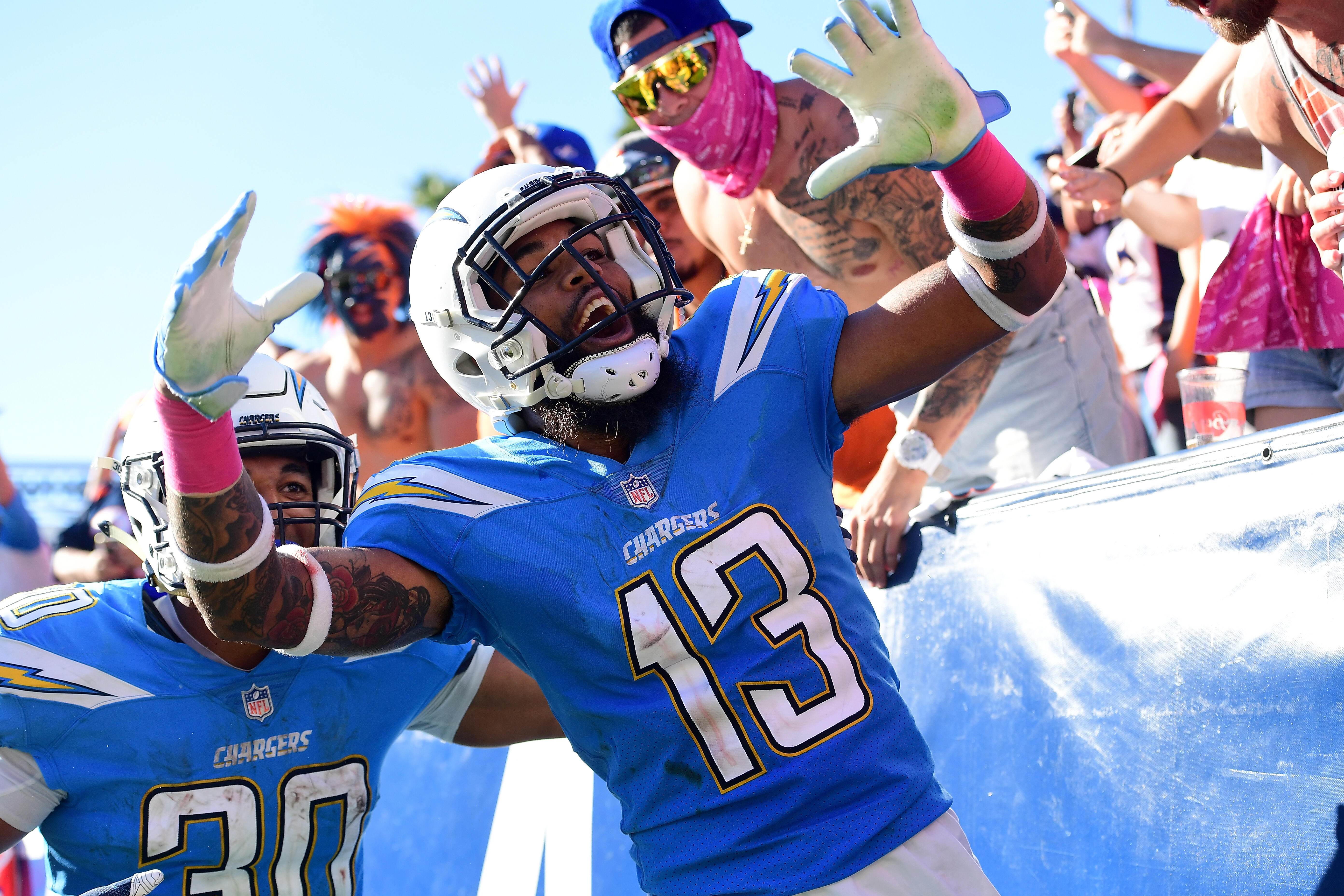 Riding a 30-point victory into a Thanksgiving showdown with the Dallas Cowboys, the Los Angeles Chargers have stirred plenty of excitement for the fan base.
On Tuesday, they provided fans even more to look forward to this week. The Chargers revealed on social media that they will be wearing the fan-favorite powder blues for Thursday's game.
Check out the video announcement released by the team below:
Coverage for Thursday's holiday matchup begins at 9:30AM on AM 570 LA Sports, with a 1:30PM kickoff on KFI AM 640.
Listen below to hear what Chargers defensive end Melvin Ingram had to say about the opportunity to play on Thanksgiving during his postgame interview with Nick Hardwick.