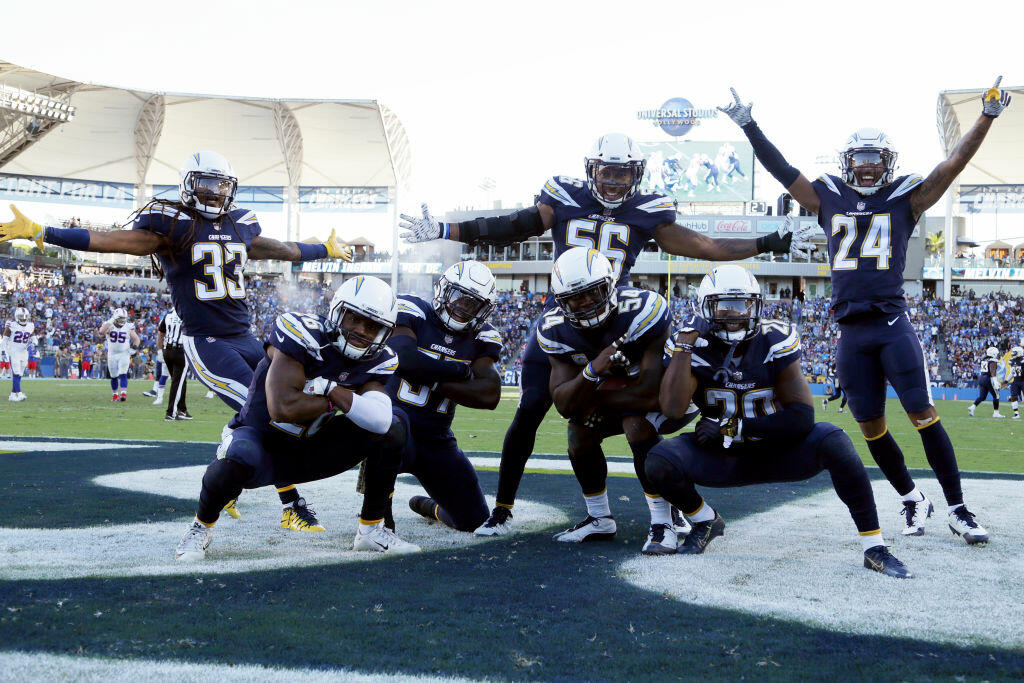 Sunday was the undoubted high point for the Chargers so far in 2017, as the Bolts demolished the Bills 54-24 to snap a two-game losing streak and remain alive in the AFC playoff hunt.
After the game, Beto Duran broke down the blowout win and took calls on Chargers Talk.
Podcast the full show below for complete analysis, and as well as interviews with players, coaches and the broadcast team.