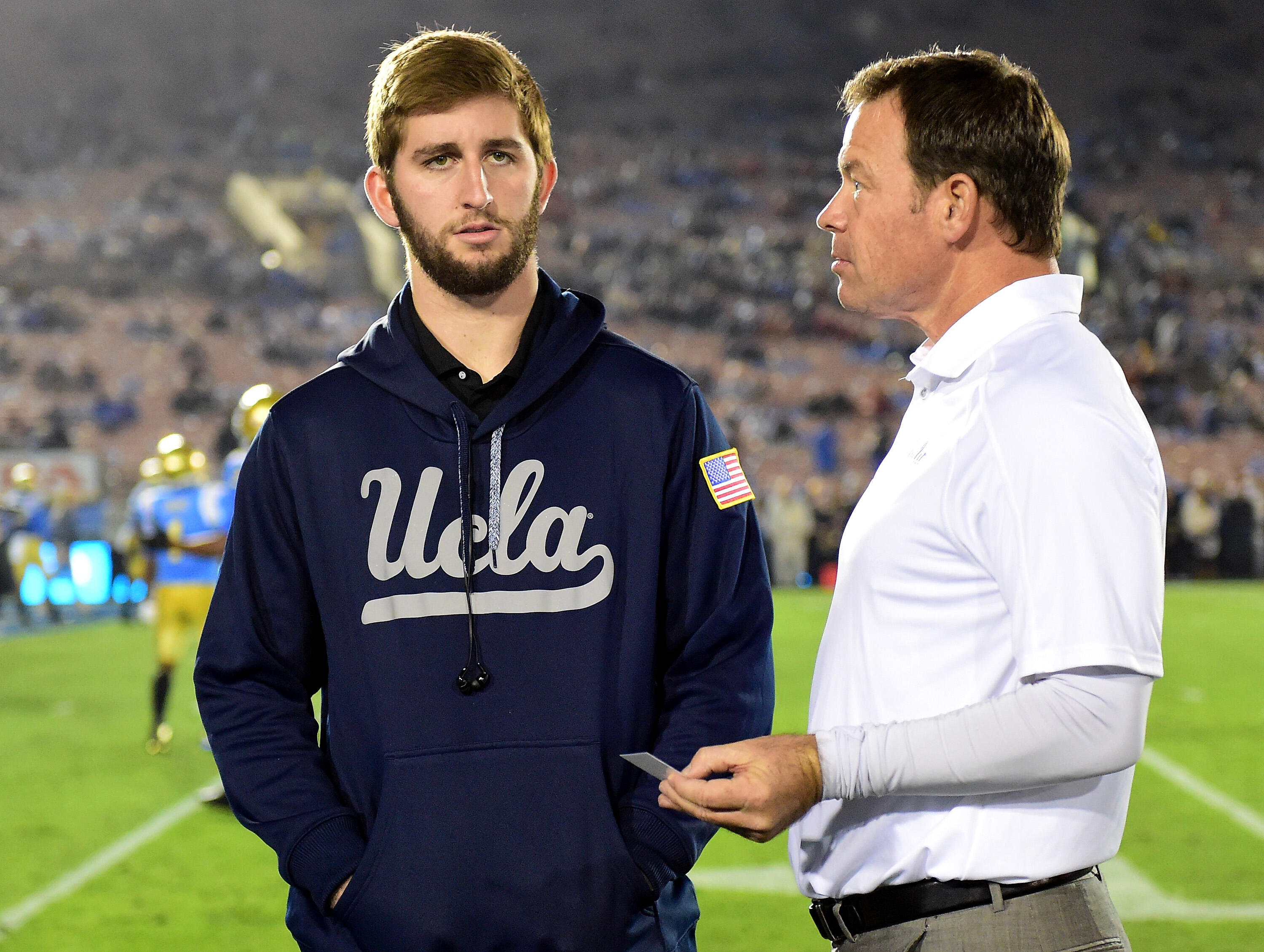 The UCLA Bruins and USC Trojans meet at the L.A. Coliseum this Saturday for their annual rivalry game.
UCLA enters the game at 5-5, and is fighting to become bowl eligible. The Trojans (9-2) have already clinched the Pac-12 South and will look to carry momentum into the conference title game.
Kickoff is scheduled for 5PM PT.
Coverage begins with pregame on AM-1150 at 3PM. AM 570 LA Sports will join in-progress following Saturday's Clippers game.