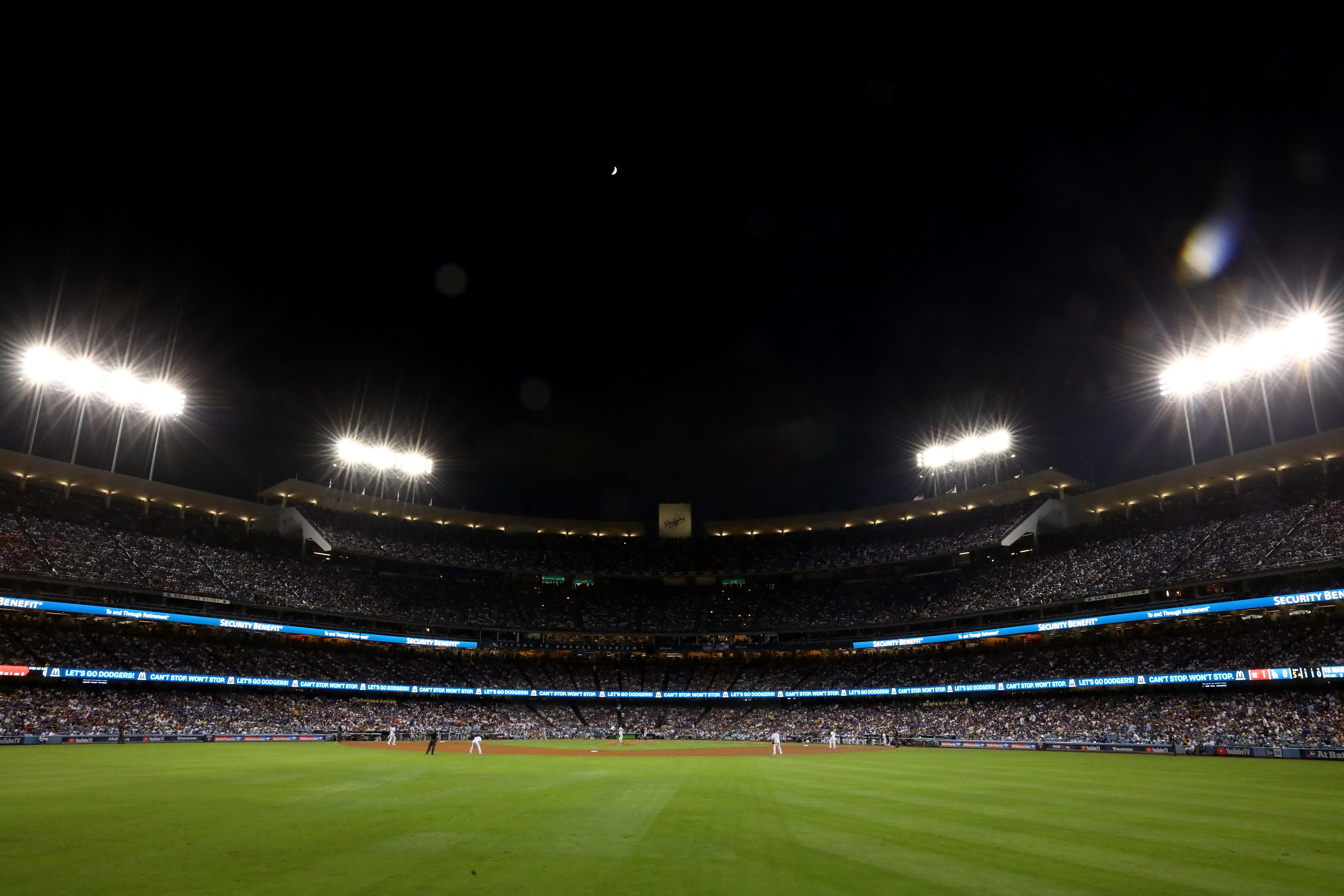 "It was a very, very beautiful year in so many ways. Magnificent in so many ways. But it's a little tough today."
Ned Colletti played a key role in putting together the roster that led the Dodgers to within one game of a World Series victory. On Thursday, Colletti joined Tim Cates, David Vassegh and Steve Sax to recap the emotions from the postseason and look ahead to the franchise's positive outlook going forward.
Listen to the full interview below.