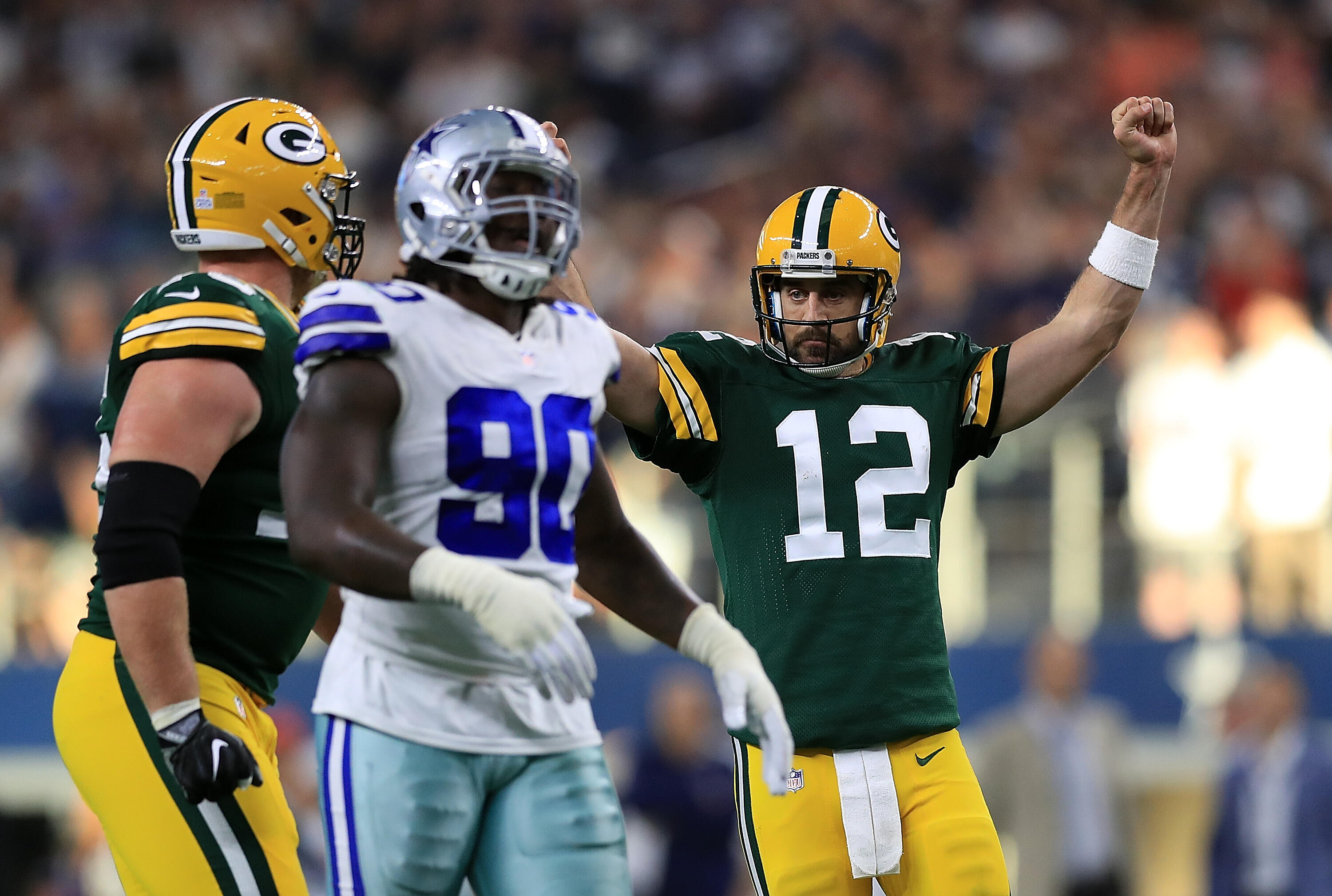 It was a rough Sunday afternoon for Cowboys fans everywhere, as the team allowed Packers QB Aaron Rodgers to mount a spectacular last-minute comeback.
One Cowboys fan in Florida took this painful moment to the next level — burning his jersey after a lost bet, and proceeding to set himself on fire by putting the jersey back on.
Per Sporting News:
The 27-year-old man from Vero Beach, Fla., was watching the Packers play the Cowboys with his wife and the two had an agreement to burn the losing team's jersey. When the Cowboys lost, the man paid up but decided to wear the burning Cowboys jersey.

The man, who told police he was drunk, suffered second-degree burns on his back and third-degree burns on his right arm and hand. He was taken to a local hospital after family members pulled the burning jersey off his body.
It is reported that alcohol was involved in the incident.