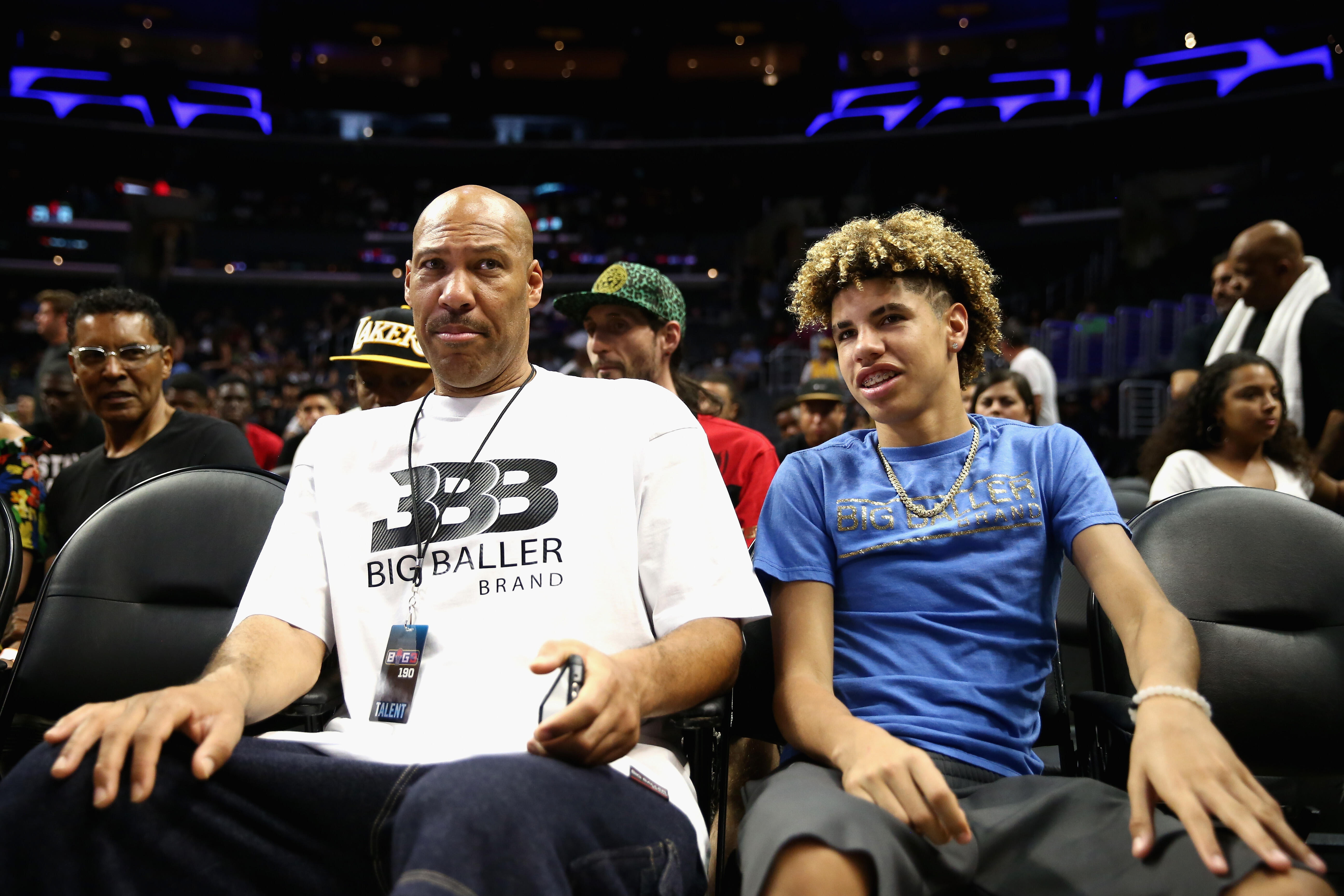 A major high school hoops bombshell dropped on Monday, as news surfaced that LaVar Ball had pulled his son LaMelo Ball from Chino Hills High School.
LaMelo, one of the top prospects in the state and a UCLA commit from the class of 2019, will be home-schooled while LaVar trains him for the next two years.
As a sophomore at Chino Hills last season, LaMelo made national headlines with a 92-point performance in a 146-123 victory over Los Osos. He is the younger brother of Lonzo Ball, the Lakers' 2017 No. 2 overall pick, and LiAngelo Ball, a freshman forward on the UCLA basketball team.
Eric Sondheimer of the Los Angeles Times broke the news, and joined Petros and Money shortly after to discuss. There isn't a definitive answer on what exactly led to LaVar pulling his youngest son from school, but it is no secret that he was having issues with new Chino Hills head coach Dennis Latimore — the team's third coach in as many years.
Listen to the full interview below.