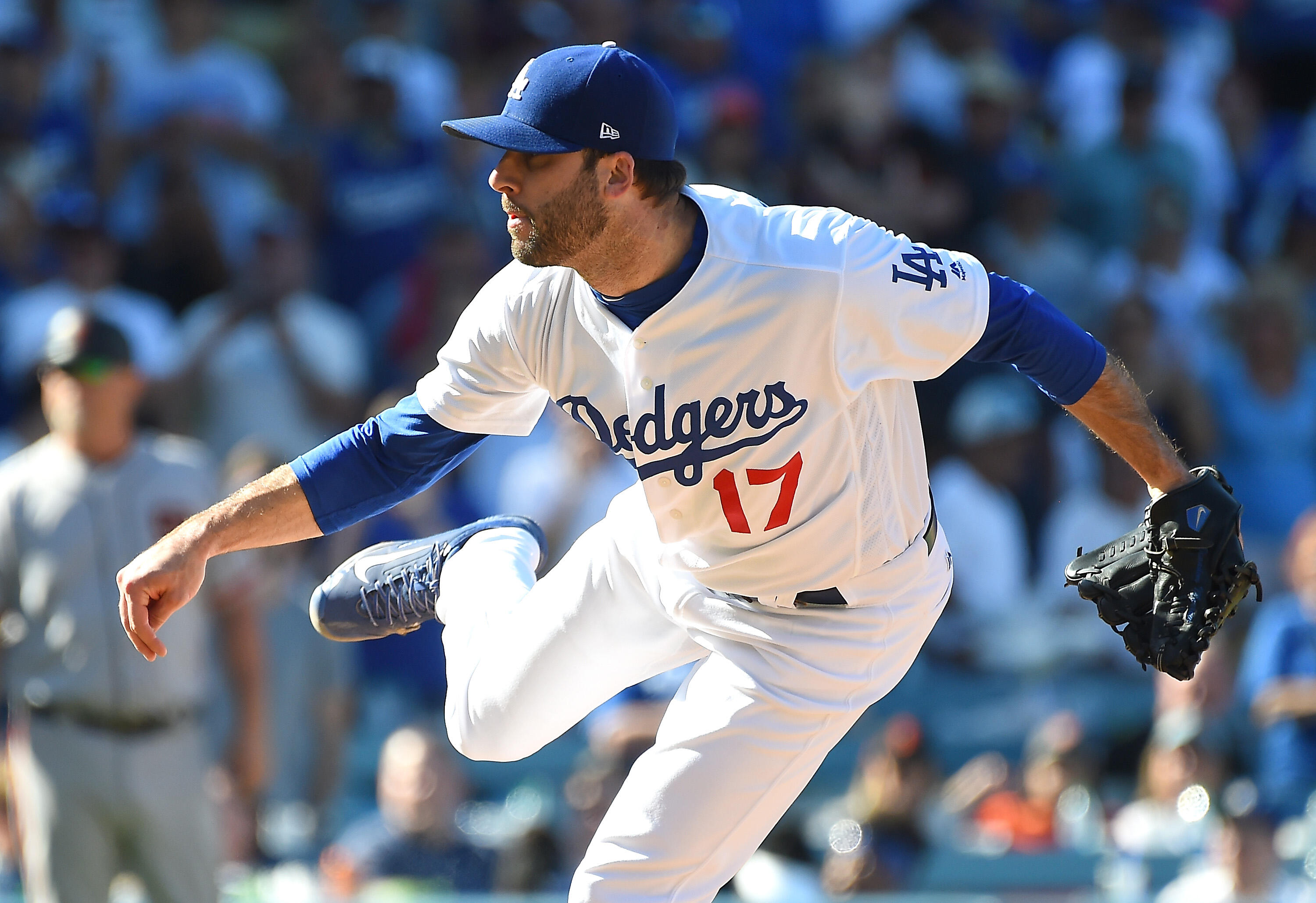 "1.5 million...that's how many Americans are living with Type 1 diabetes. Chances are, you know somebody that is a diabetic. Think you don't? Meet Dodger reliever Brandon Morrow."
Dodgers on Deck host Tim Cates caught up with Dodgers reliever Brandon Morrow as the regular season wrapped up to discuss the hard-throwing right-hander's battle with Type 1 diabetes.
Morrow elaborates on his daily fight with the disease, as well as how the pursuit of a World Series title led him to the Dodgers. Listen to the feature in its entirety below, and don't forget to podcast Dodger Talk at am570lasports.com/dodgers!