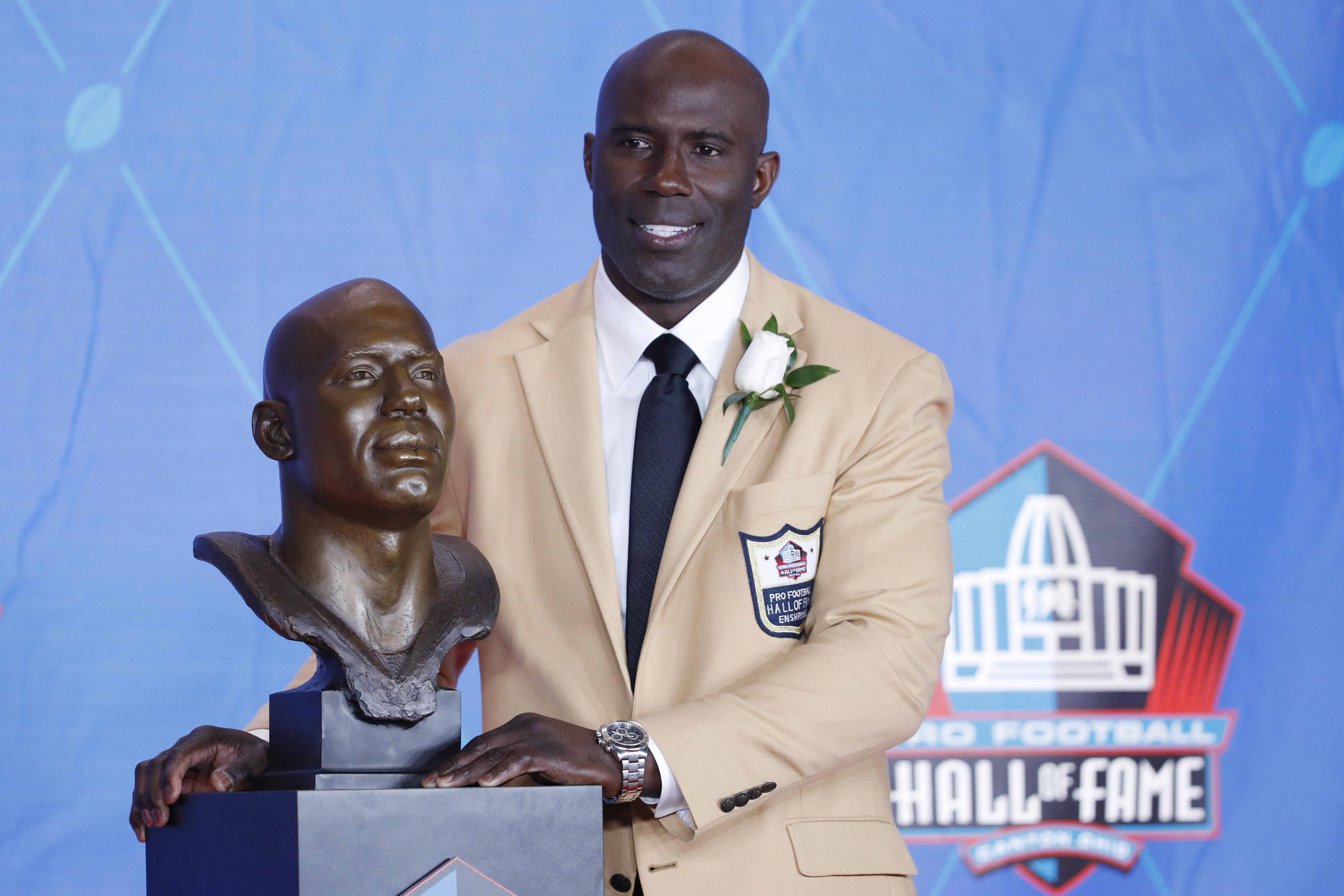 "You know he's challenging you in a way that gets the most out of you, and that is a great attribute for a leader and a head coach."
Broncos Hall of Fame RB Terrell Davis joined Chargers sideline reporter Shannon Farren this preseason to discuss Anthony Lynn's potential as a head coach, and why it's a little weird having two NFL teams in Los Angeles.
Listen to the full interview below.