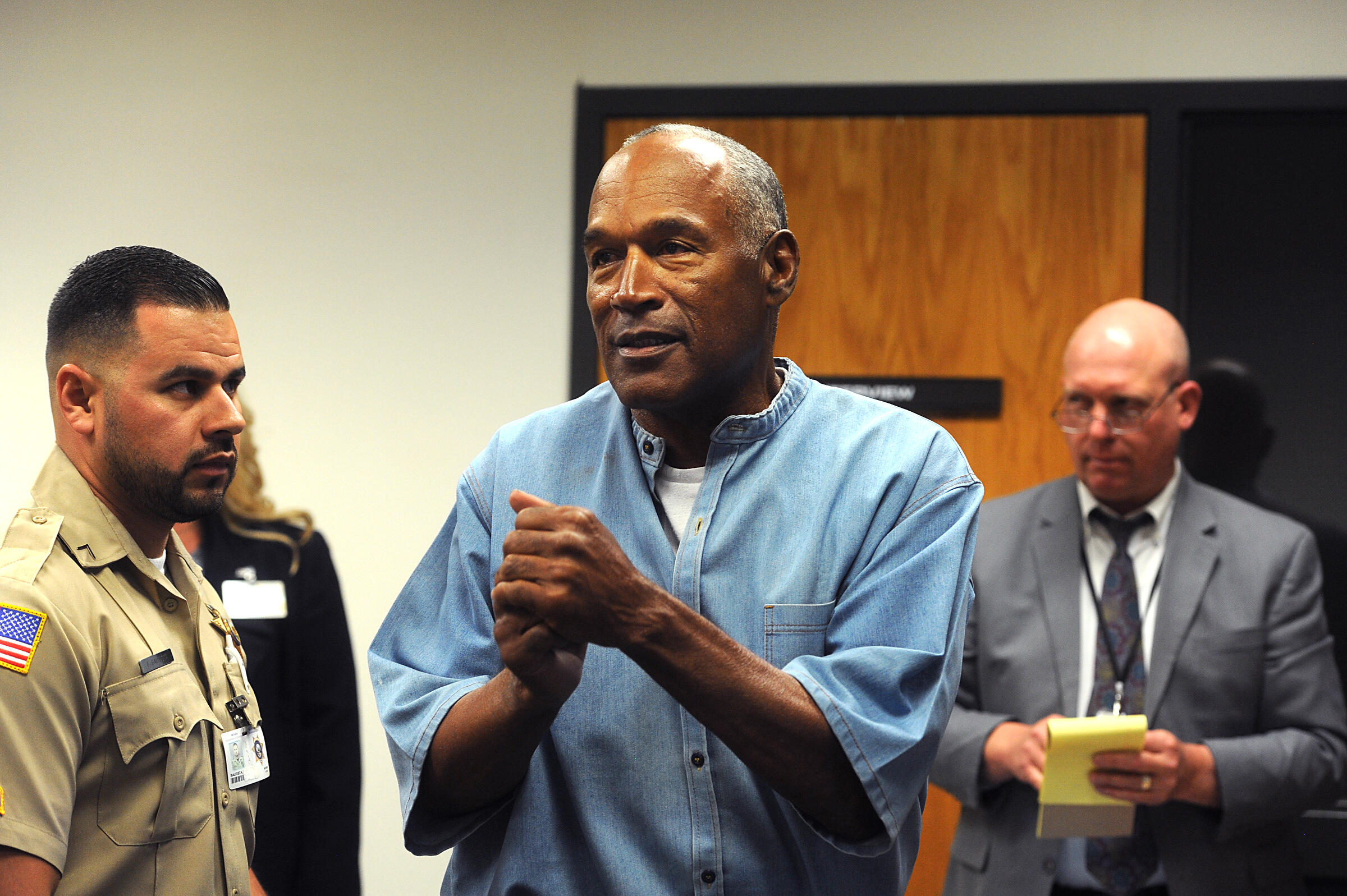 O.J. Simpson will soon be a free man, after spending nearly nine years at Lovelock Correctional Center for armed robbery and other charges.
The former USC football star and Hall of Fame running back appeared before a Nevada parole board on Thursday, who came to a unanimous decision to grant Simpson parole. The earliest Simpson can be released from custody is October.
The prison stint stems from a 2008 incident in Las Vegas, in which Simpson and others attempted to recover personal memorabilia at the Palace Station Hotel & Casino.
Simpson rose to fame while a running back at USC, where he earned Heisman Trophy honors and helped lead the Trojans to a national title. He was selected No. 1 overall by the Buffalo Bills in 1969, and would go on to become a league MVP and five-time Pro Bowler.
In recent decades, however, the 70-year-old is best-known for his connection to the 1994 murders of Ron Goldman and his wife, Nicole Brown Simpson. The football star was acquitted of the murders, but was found liable for $33.5 million in damages in a civil suit.