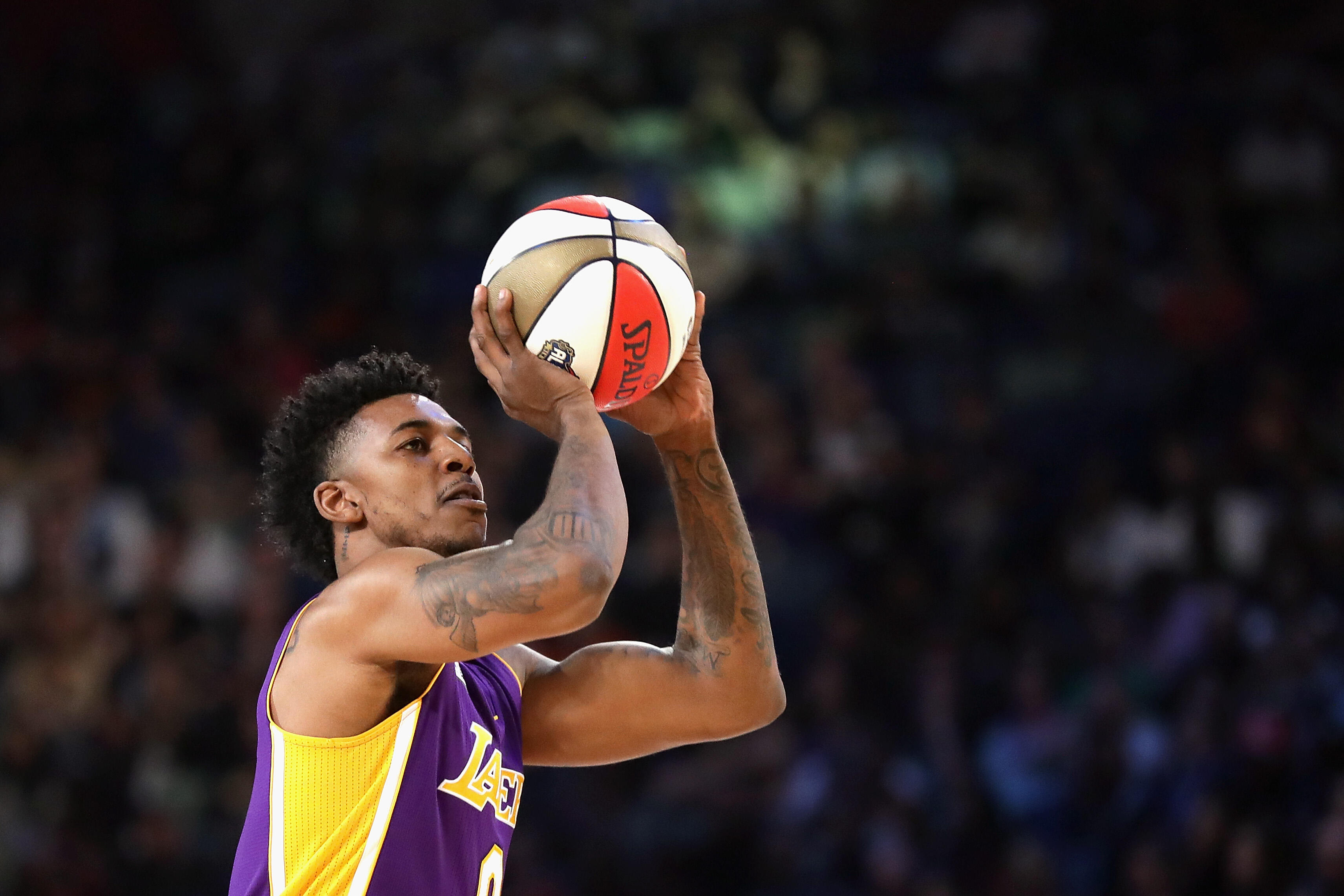 The Swaggy P Era of Lakers basketball officially came to a close on Wednesday, as reserve guard Nick Young elected to sign with the Golden State Warriors.
Young's decision to join the Warriors aligns with previous reports that he opted out of his Lakers contract as a way to exit a rebuild that is focused on developing its young players. Young, 32, will make $5.2 million next season on a one-year deal -- $0.4 million less than he was slated to make with the Lakers.
The Warriors also added veteran forward Omri Casspi to their bench this week, strengthening what is already widely-regarded as the NBA's most talented roster.