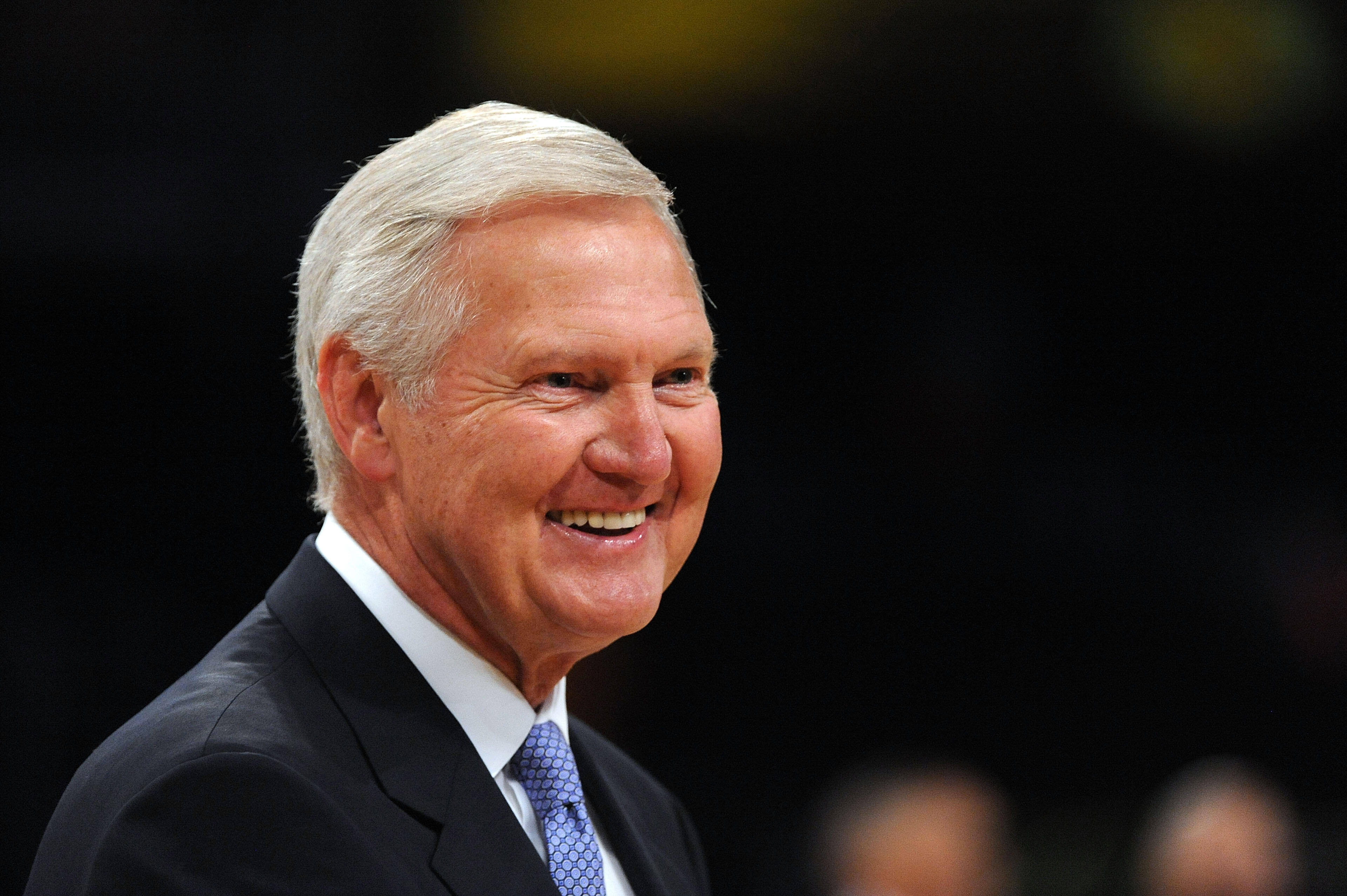 The L.A. Clippers will meet with free agents Derrick Rose and JaVale McGee on Wednesday, as reported by Adrian Wojnarowski.
Rose, the 2011 MVP, averaged 18.0 points and 4.4 assists per game last season with the New York Knicks. The veteran point guard remained hindered by injuries, however, failing to appear in more than 66 games for the sixth consecutive season. Obviously, Rose would help fill the void created by Chris Paul's departure last month.
According to Brad Turner of the Los Angeles Times, 'the Clippers probably will have the mid-level exception of $8.4 million to offer Rose.'
The Clippers are also reportedly set to meet with McGee on Wednesday, who played a small but crucial role during the Golden State Warriors' championship run last season. The 29-year-old big man averaged 6.1 points, 3.2 rebounds and 0.9 blocks in 9.6 minutes per game.