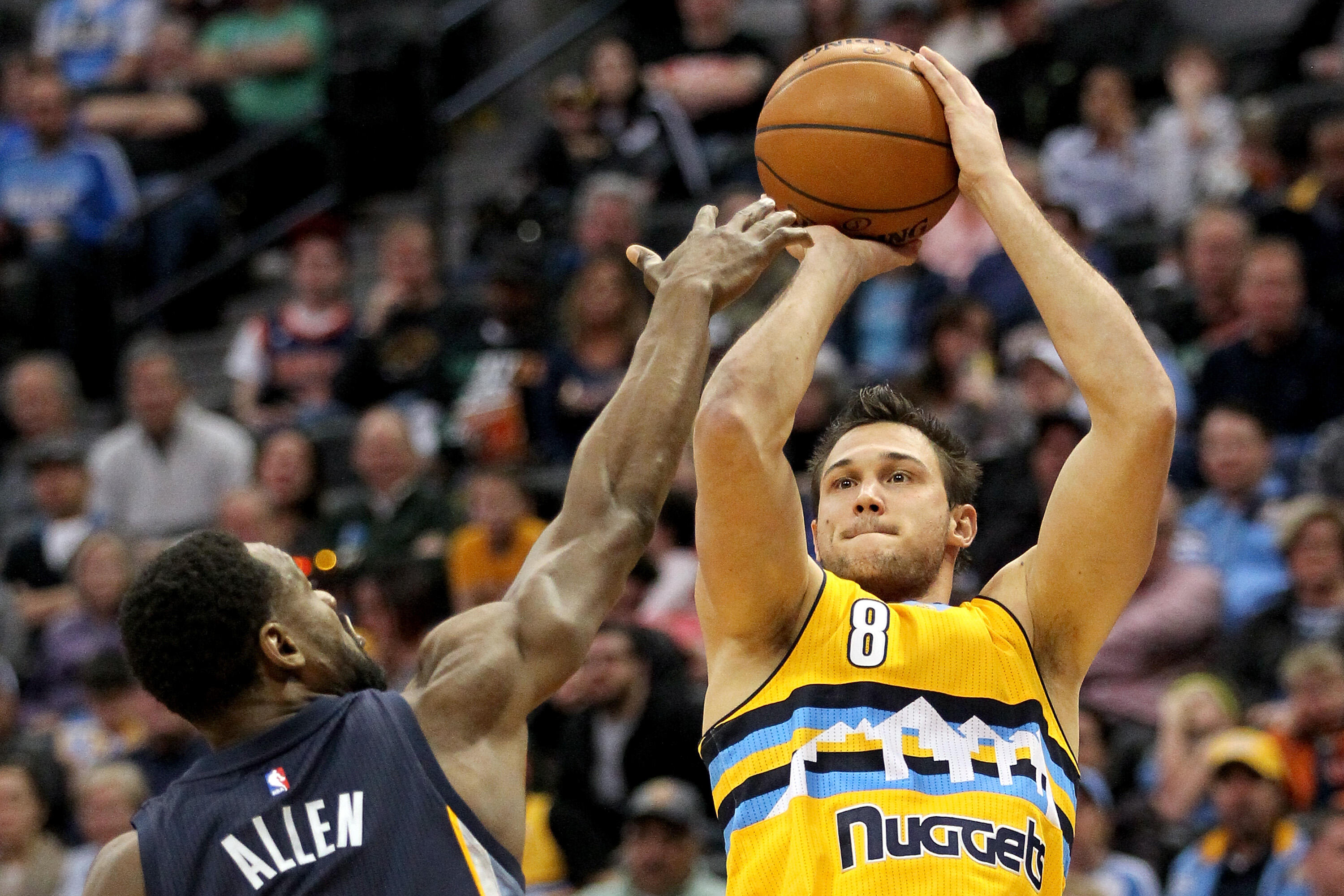 The L.A. Clippers lost their top deep-shooting threat when J.J. Redick bolted for the Philadelphia 76ers as free agency opened, a void the team will reportedly fill with another veteran sharpshooter.
The Clippers are reportedly finalizing a sign-and-trade to land Denver Nuggets forward Danilo Gallinari on a three-year deal.
Acquiring Gallinari will reportedly involve parting ways with fan favorite Jamal Crawford, but will provide the team with a premiere three-point shooter. It will also solidify a Clippers front court involving Blake Griffin and DeAndre Jordan -- already one of the best in the league.
Per ESPN's Adrian Wojnarowski:
The Clippers will send Jamal Crawford, Diamond Stone and a future first-round pick -- likely its 2018 pick recently acquired in a deal with Houston -- to the Atlanta Hawks, league sources said. Denver will minimally receive a second-round pick in the trade for Gallinari, who played the past six seasons for the Nuggets.