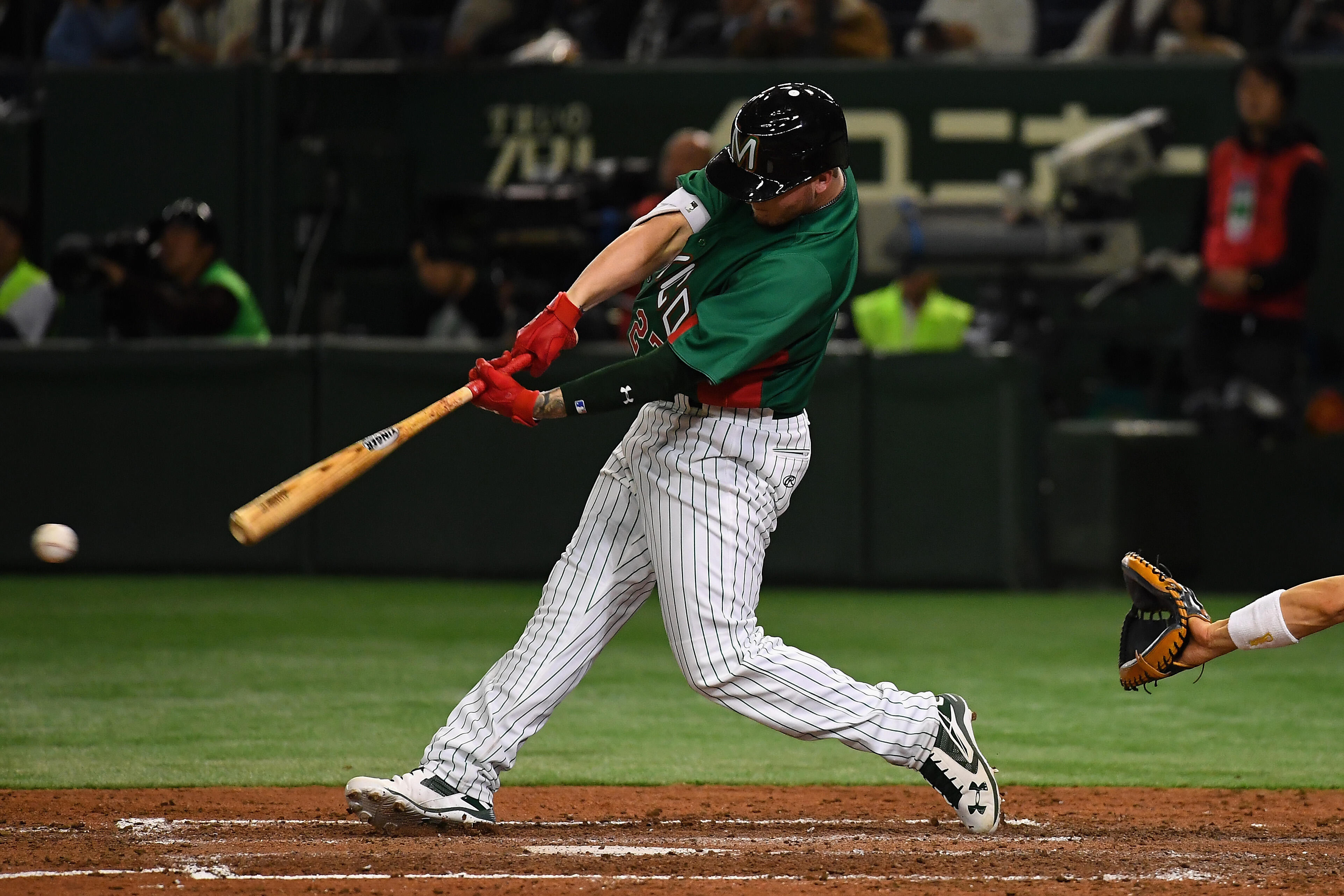 With the Dodgers gearing up for another deep postseason run, and several teams preparing to sell at the trade deadline, the month of July will provide no shortage of rumors for fans of the Boys in Blue.
Due to a talented stockpile of prospects waiting in the minor league system, the Dodgers have the opportunity to become a player at the deadline. One young asset that will certainly spur inquiries is outfielder Alex Verdugo.
One team that is reportedly intrigued by Verdugo is the Detroit Tigers -- who could be looking to move outfielder J.D. Martinez, among others, in the coming month.
If the Tigers decide to sell -- and they haven't made that decision yet -- they'd like to come away from the Trade Deadline with their center fielder for 2018. Dodgers prospect Alex Verdugo is among the names on their wish list.
It should be noted, however, that the Dodgers have not displayed any public interest in parting ways with the 21-year-old Verdugo.