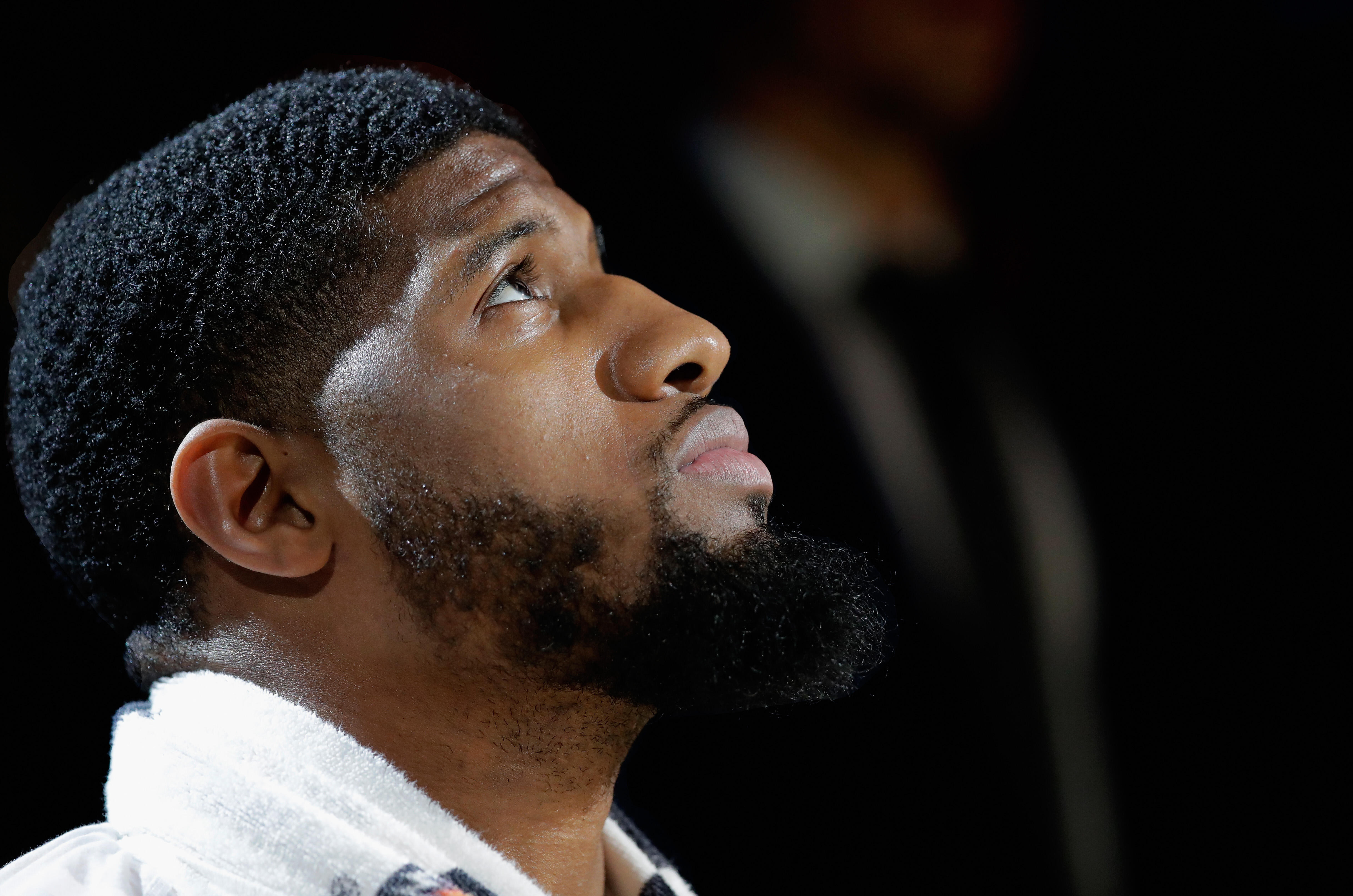 Moments before NBA Free Agency got underway, the Oklahoma City Thunder shocked the basketball world by acquiring Paul George from the Indiana Pacers.
The Thunder were forced to part with Victor Oladipo and Domantas Sabonis -- a promising young duo, but nowhere near the elite talent that George is. The All-Star forward will be teaming up with league MVP Russell Westbrook to form one of the most intriguing roster dynamics in the NBA.
After the deal went down, the Oklahoma City Police Department decided to have some fun with the hometown team's big move.