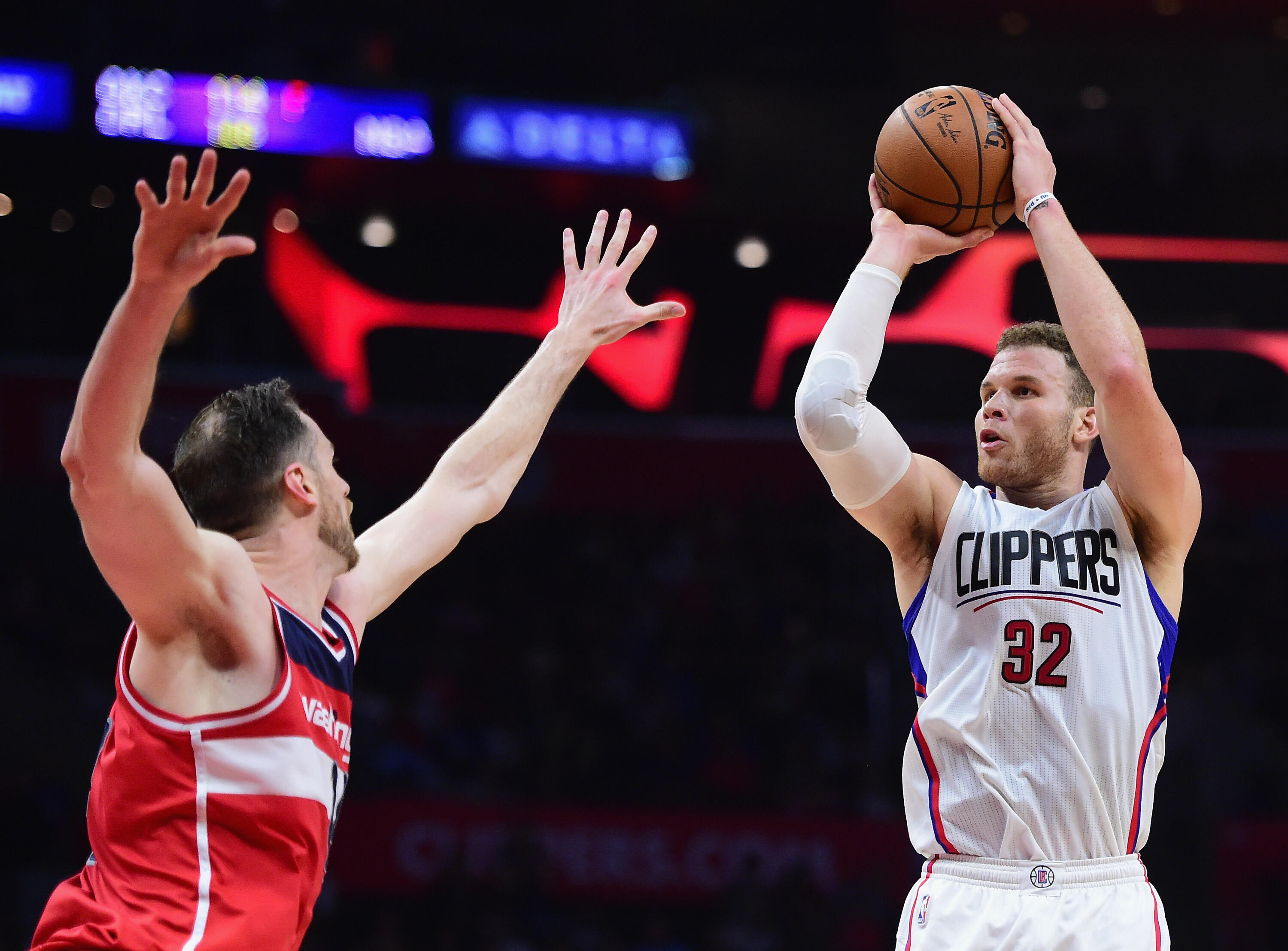 According to multiple reports, the L.A. Clippers and Blake Griffin have reached terms on a five-year deal.
The Vertical reports that Griffin will make $173 million over the course of the deal, but will not receive a no-trade clause. The seven-year veteran has averaged 21.5 points and 9.4 rebounds per game throughout his career, all of which has been spent with the Clippers.
There were significant concerns that Griffin would walk in free agency, with the departure of star point guard Chris Paul earlier this week spurring talk of a potential rebuild. His return effectively ends these discussions.
It is reported that the Clippers impressed Griffin with a presentation that focused on his journey with team.