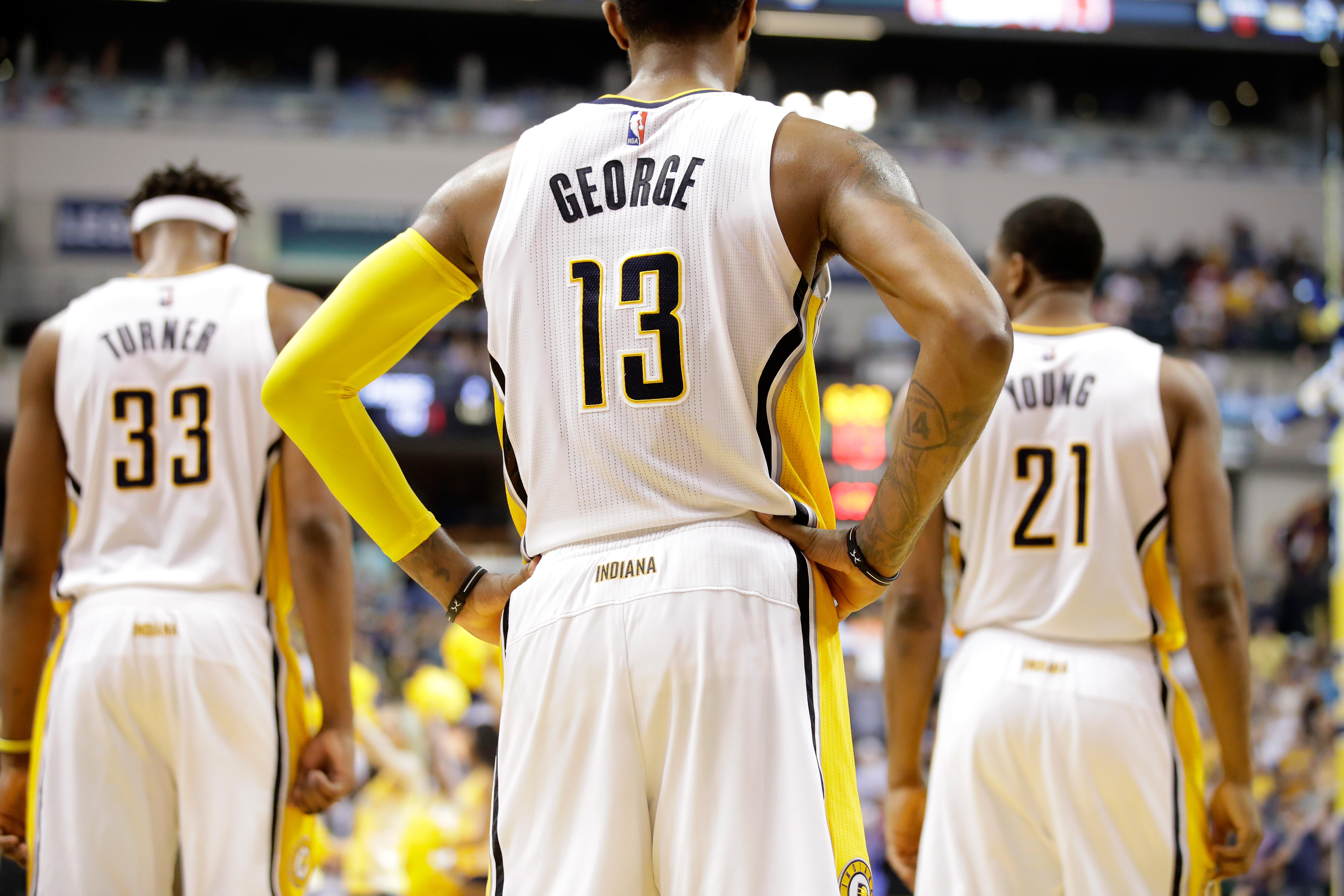 With the NBA Draft less than 24 hours away, Mark Medina of the L.A. Daily news provided a report that is certain to catch the attention of basketball fans in Los Angeles.
Medina reports that the Lakers and Pacers are at a standstill on a potential deal that would send Paul George to the Purple and Gold, while also noting that it is 'highly likely' the All-Star forward gets moved before Thursday's NBA Draft.
In addition to the Lakers' long-known interest, the Pacers have fielded calls from several other teams -- including the L.A. Clippers.