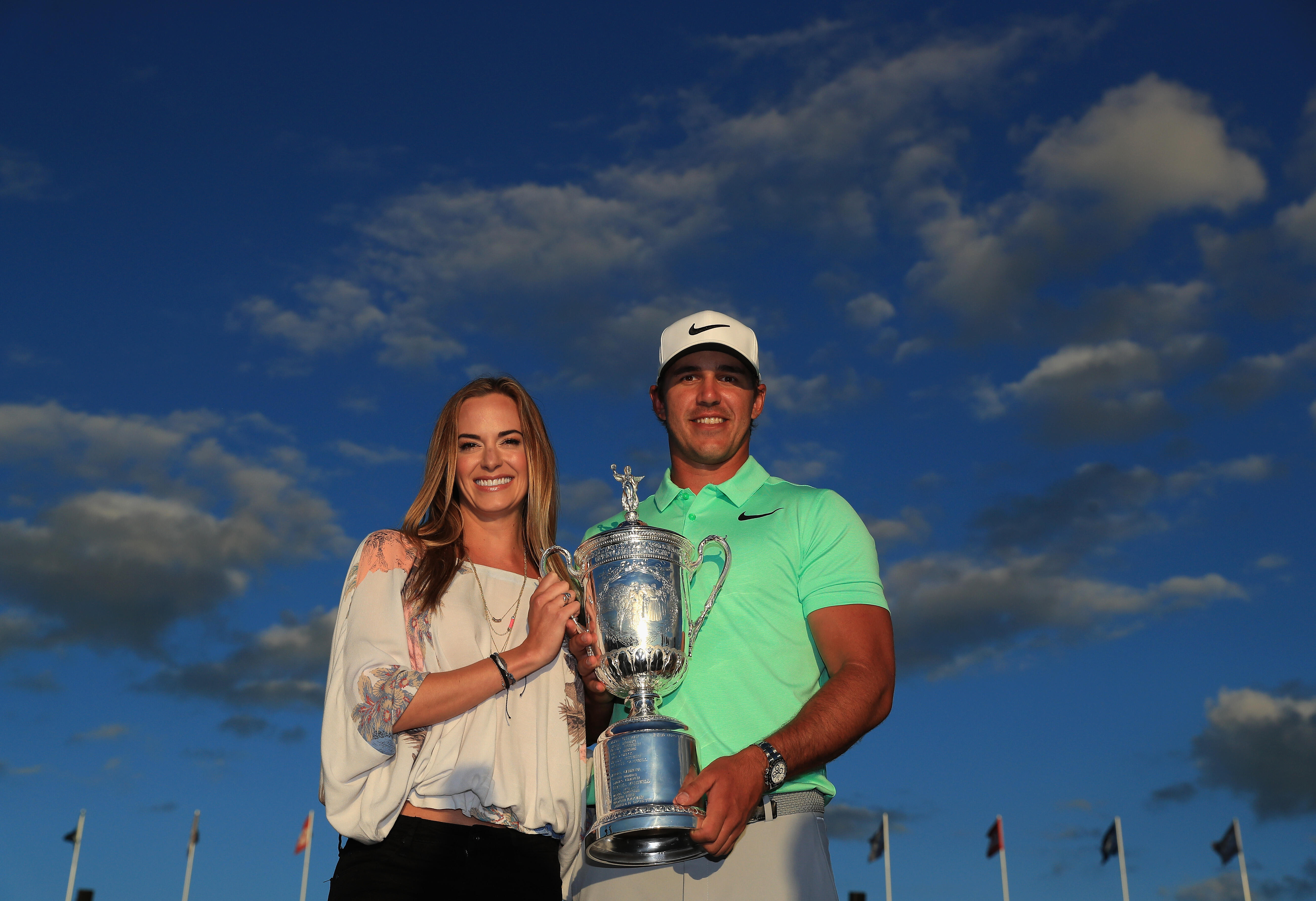 "Joe, that's actually his new girlfriend."
FOX Sports' Joe Buck provided perhaps the most comical moment of the sports weekend, with an awkward sequence in the aftermath of Brooks Koepka's U.S. Open victory.
Buck joined The Dan Patrick Show on Monday to discuss the incident, in which he mistook Koepka's current girlfriend for his ex while live on the air.
Listen below.