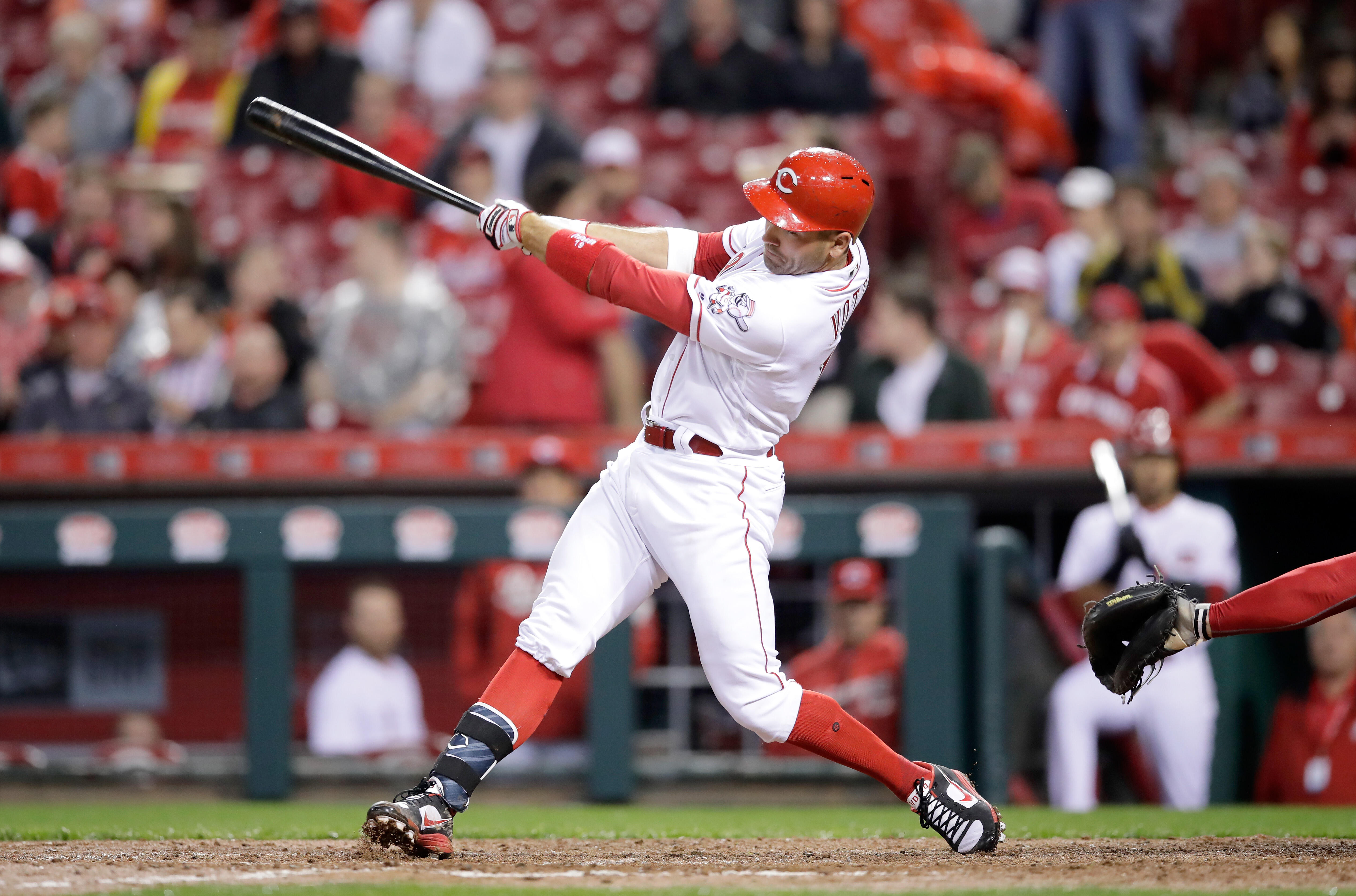 "I'm a Nike guy, so I'm always going to support them. But [Big Baller Brand] is an independent company and I'm happy to see someone take a chance, go out on a limb and support their family. I think that's something to be proud of."
Reds first baseman Joey Votto joined Dodgers Insider David Vassegh on Saturday for a wide-ranging conversation that touched on everything from the NBA to the All-Star vote gimmick he launched to make teammate Zack Cozart the National League's top vote-getting shortstop.
Votto also reveals that he is a Big Baller Brand customer, and explains why he believes Lonzo Ball is a good fit for the Lakers
Listen to the full interview below.