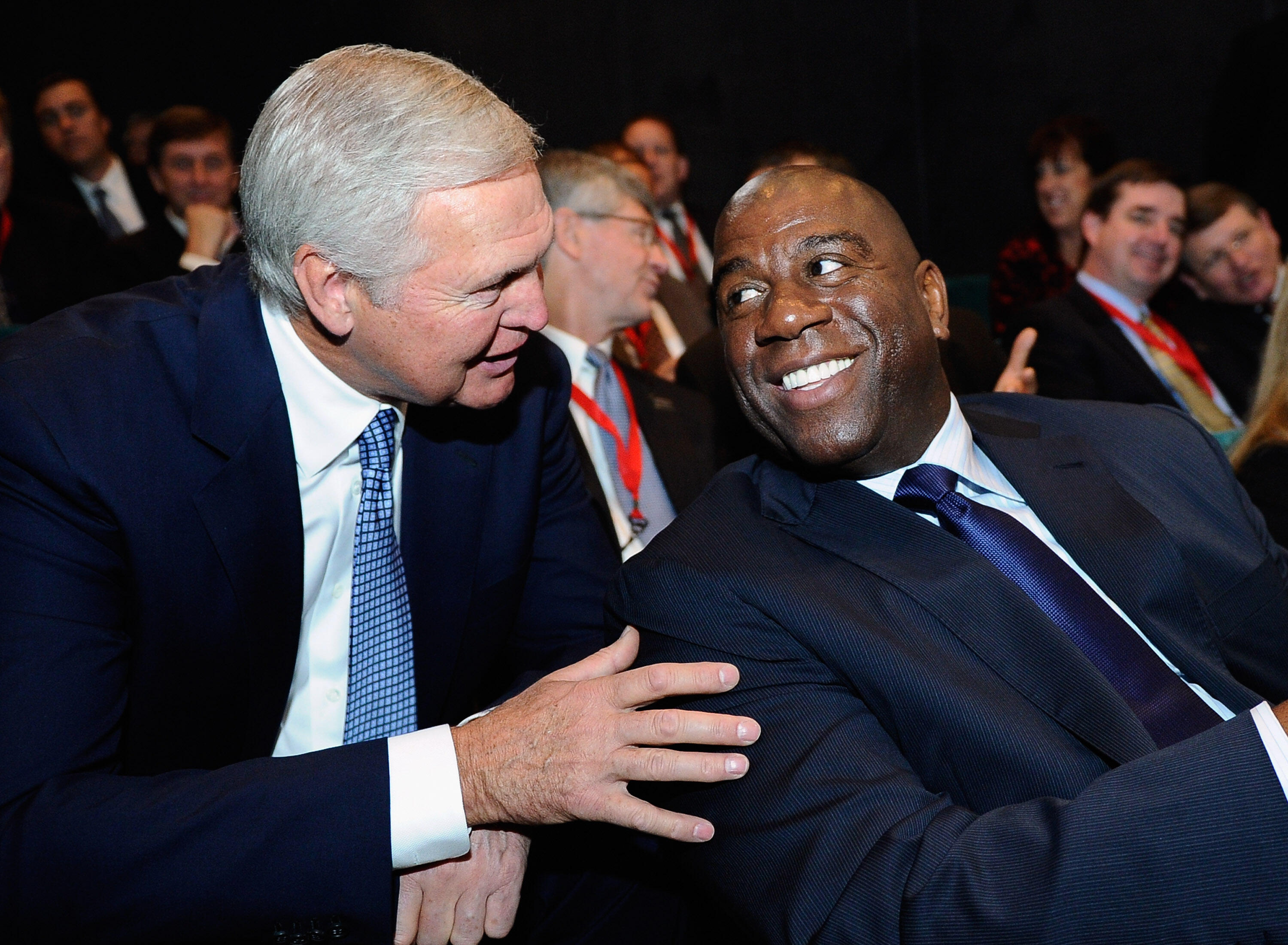 "Jerry West would have been perfect. I just think, at the end of the day, Jerry West's presence was too strong for him. I think he wanted to be his own man. So, ok, it's your franchise. Let's see what happens."
Los Angeles Times columnist Bill Plaschke joined Petros and Money on Thursday to discuss how egos prevented a potential reunion between Jerry West and the Lakers. Plaschke also reveals how he believes West will approach shaking up the Clippers' roster, and touches on the team's future home in Inglewood.
Listen to the full interview below.