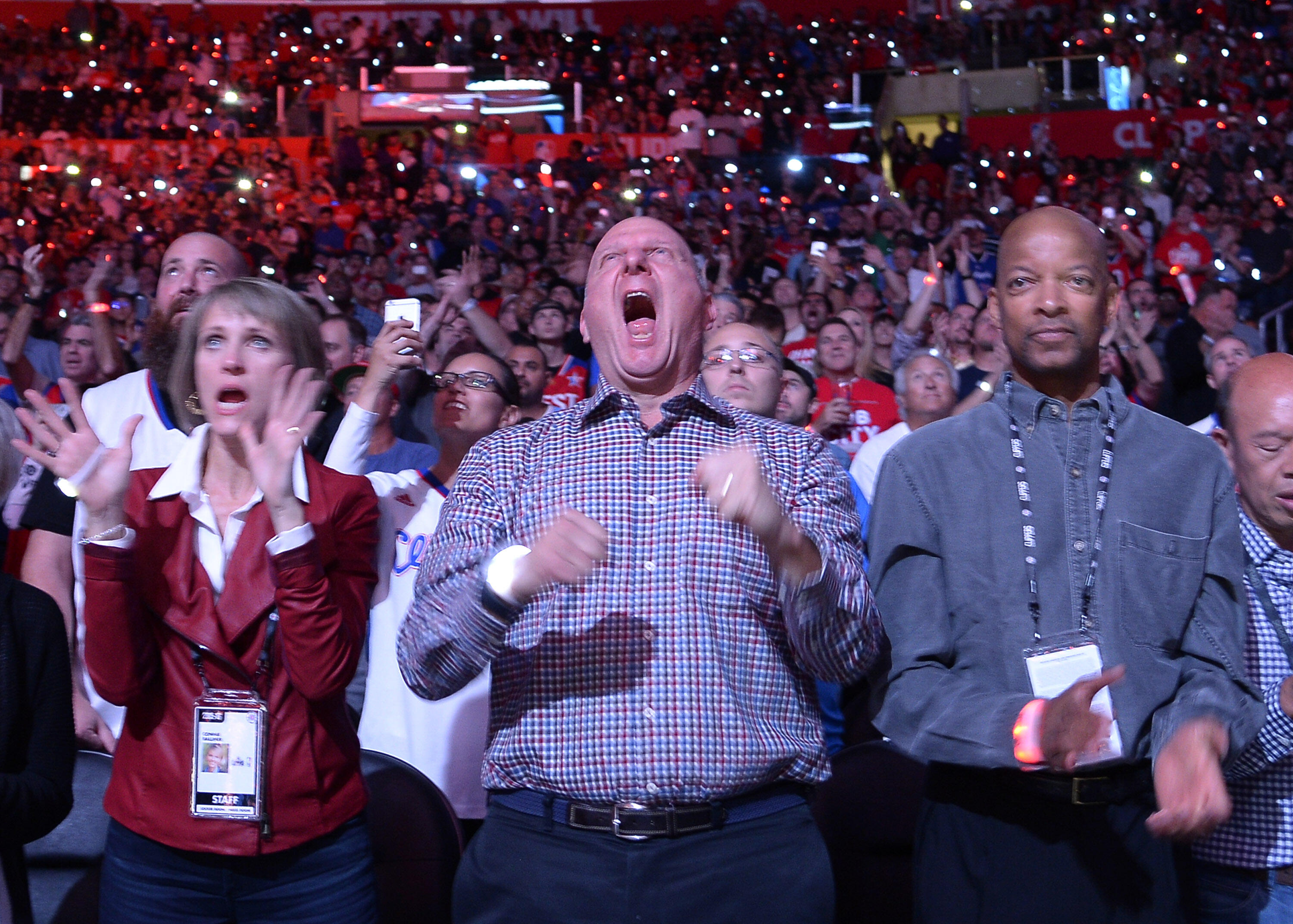 More exciting news continued to roll in for the L.A. Clippers on Thursday.
Less than 24 hours removed from reports that NBA icon Jerry West would join the team as an advisor, the Inglewood City Council voted to approve a negotiating agreement to develop a brand-new arena. The facility would not be located on the same site as the future home of Rams and Chargers, but would reportedly be in close proximity.
Inglewood City Council unanimously voted in favor Thursday of a negotiating agreement on the development of a "premier and state-of-the-art" basketball arena with seating capacity of 18,000 to 20,000.
The property is located on about 22 acres of land between Prairie and Yukon Avenue and bordered on the north by Century Boulevard. Much of the land is owned by the city of Inglewood, according to city documents.
Click here to read more, and tune in to AM 570 LA Sports following the Dodgers game for the latest on this developing story.