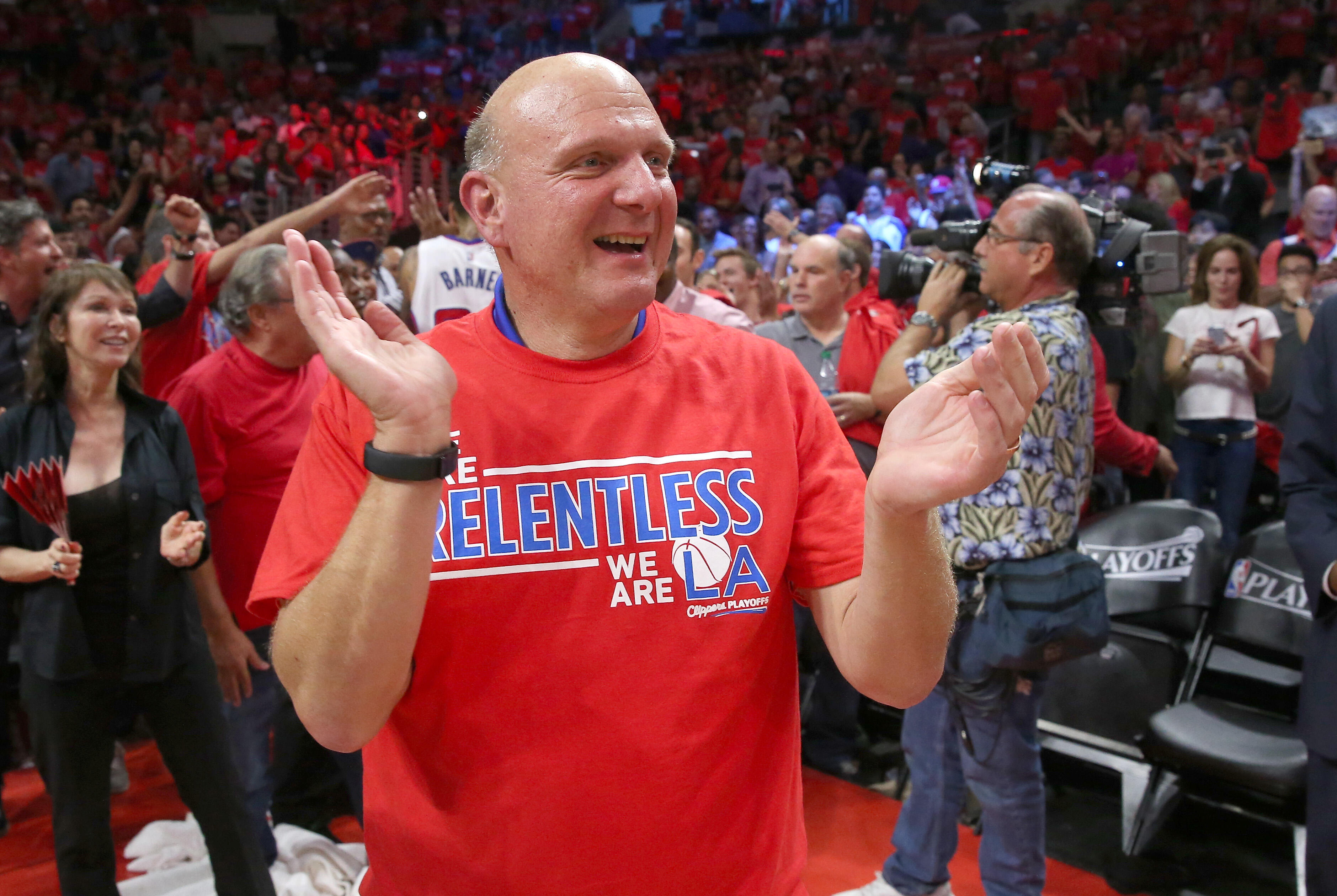 The L.A. Clippers announced on Thursday their plans to build a brand new arena in Inglewood, which the team is expected to move into in 2024.
Shortly after the news became official, Clippers owner Steve Ballmer penned a letter to Clipper Nation. Below is an excerpt from Ballmer's message to the team's fanbase:
Dear Clipper Nation,

Since acquiring the L.A. Clippers in 2014, I have been adamant that our players, coaches and staff receive the support they need to do their best work on and off the court. I've also committed to giving our fans and their families the NBA's best game experience.

To date, we have greatly invested in our players, our coaching and support staff, our fan experience and our community.

Today, we are expanding that investment by entering into an agreement to explore an opportunity to build a new arena for the Clippers in the City of Inglewood. I have said from day one that we need to plan for the future. This agreement helps us do that by expanding our options.

The prospect of a new state-of-the-art NBA arena would allow us greater latitude to influence our game schedule, particularly as it relates to weekend games that are so important to our fans. We also want to offer our fans premium experiences in terms of technology, club spaces and other amenities; that's easier to realize in a new arena.
In other exciting news, NBA icon and legendary front office executive Jerry West is set to join the organization as an advisor after winning two NBA titles in the past three years with the Golden State Warriors in a similar role.