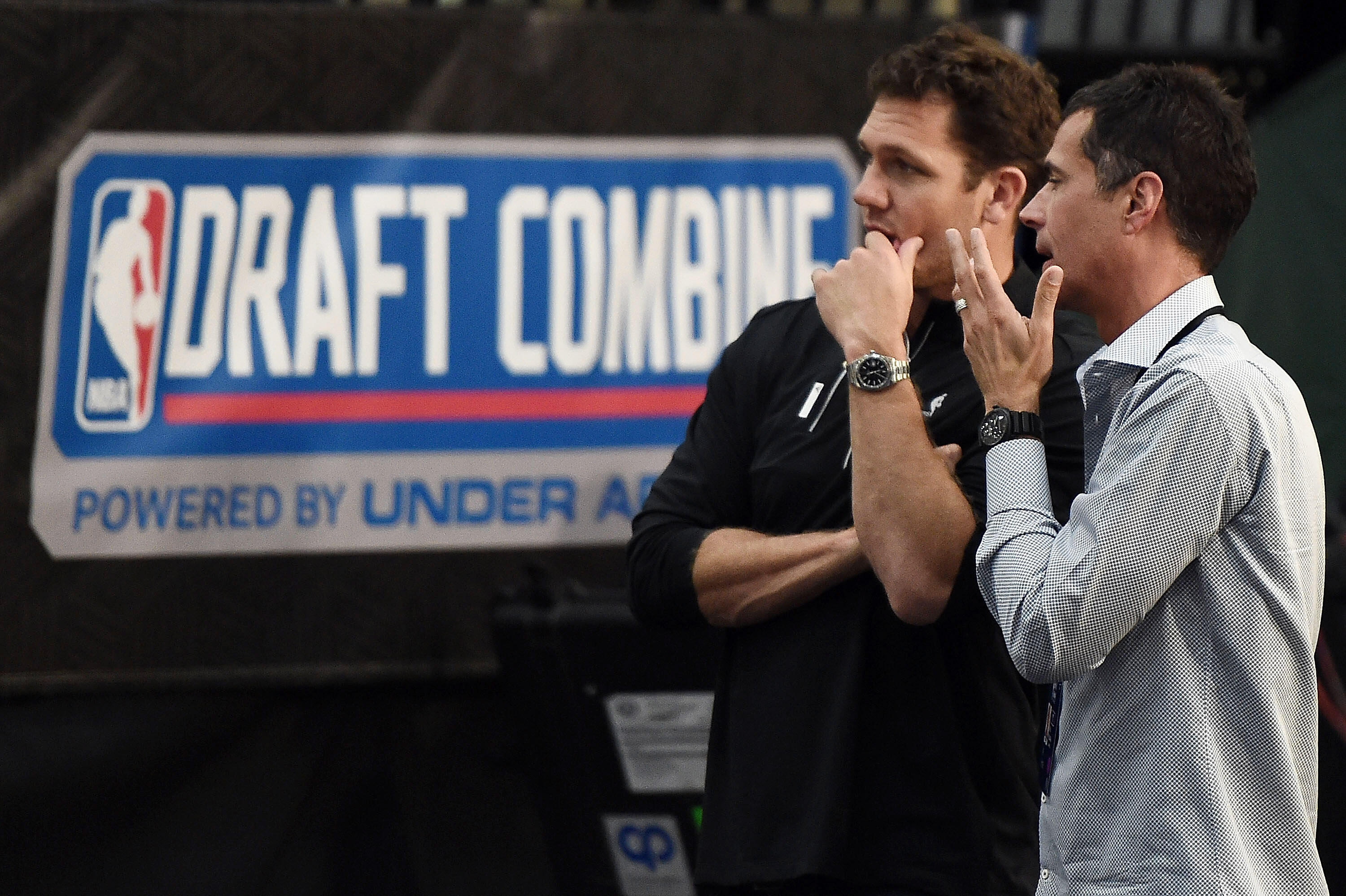 "You don't have a choice, Laker fans. Because Golden State is not going anywhere."
The Golden State Warriors are poised to continue their dominance over the NBA for the foreseeable future, which as Roggin and Rodney discussed on Tuesday, gives the Lakers even more incentive to be patient with their rebuild.
This means no Paul George in free agency, and no mortgaging the future to chase a star via trade.
Listen to the full discussion below, and scroll down to view the results of the Langer's Deli Poll of the Day.