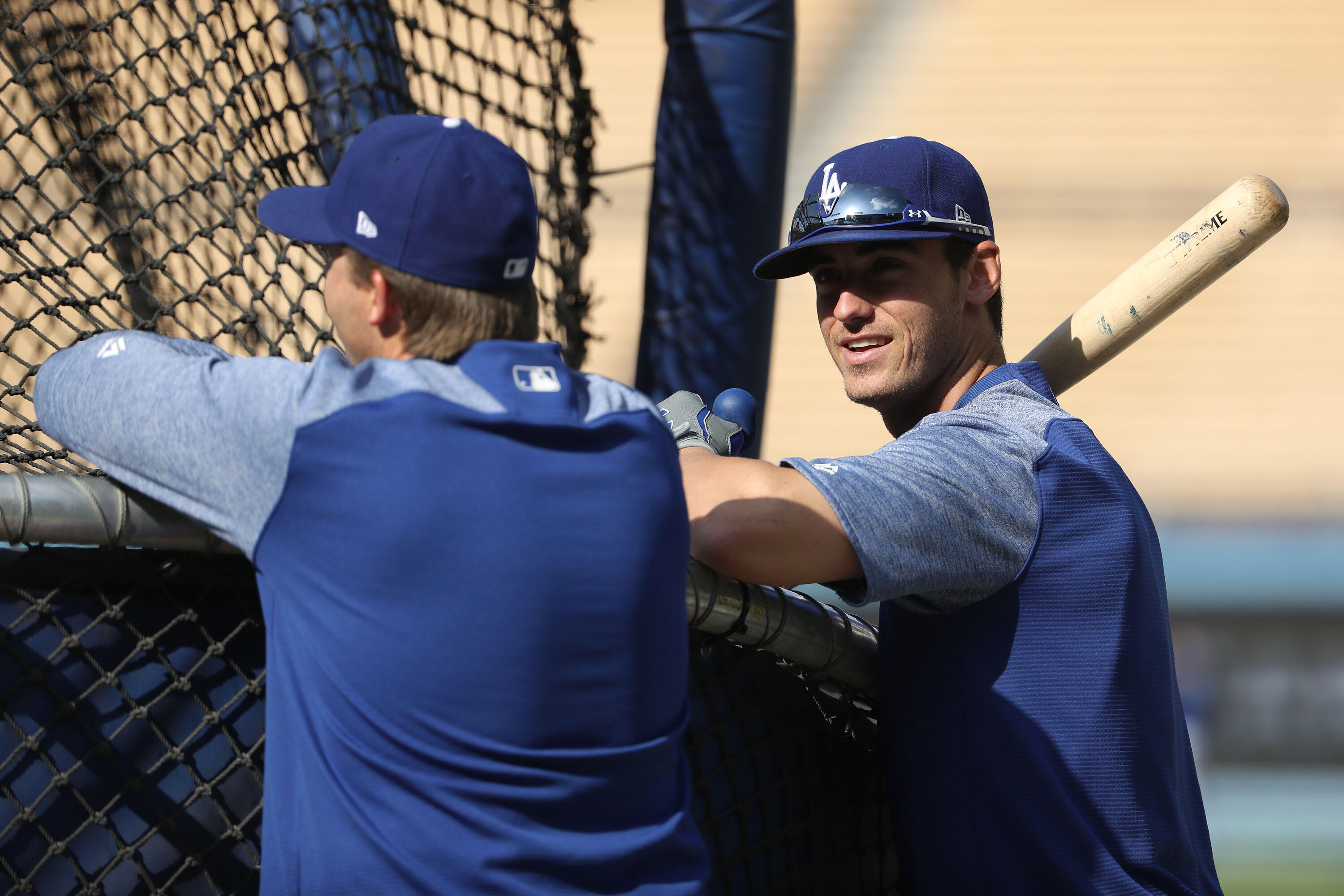 "Think about Cody Bellinger vs. Aaron Judge. How cool is that, just as a visual for young kids to watch? And this notion that this will ruin his swing: One weekend is not going to ruin a player's swing."
Cody Bellinger continues to hit the cover off the baseball, and with his home run total hitting 15 over the weekend, questions are swirling about the possibility of the Dodgers rookie taking part in the Home Run Derby.
There are split opinions on the matter. On one hand, you have an opportunity to showcase the bright future of baseball with a showdown between Bellinger and Yankees rookie phenom Aaron Judge. On the other, there is the sentiment that participating in the derby could throw off Bellinger from his electric start.
Listen below for Fred Roggin and Rodney Peete's takes on the subject, and scroll down to view the results from the Langer's Deli Poll of the Day!