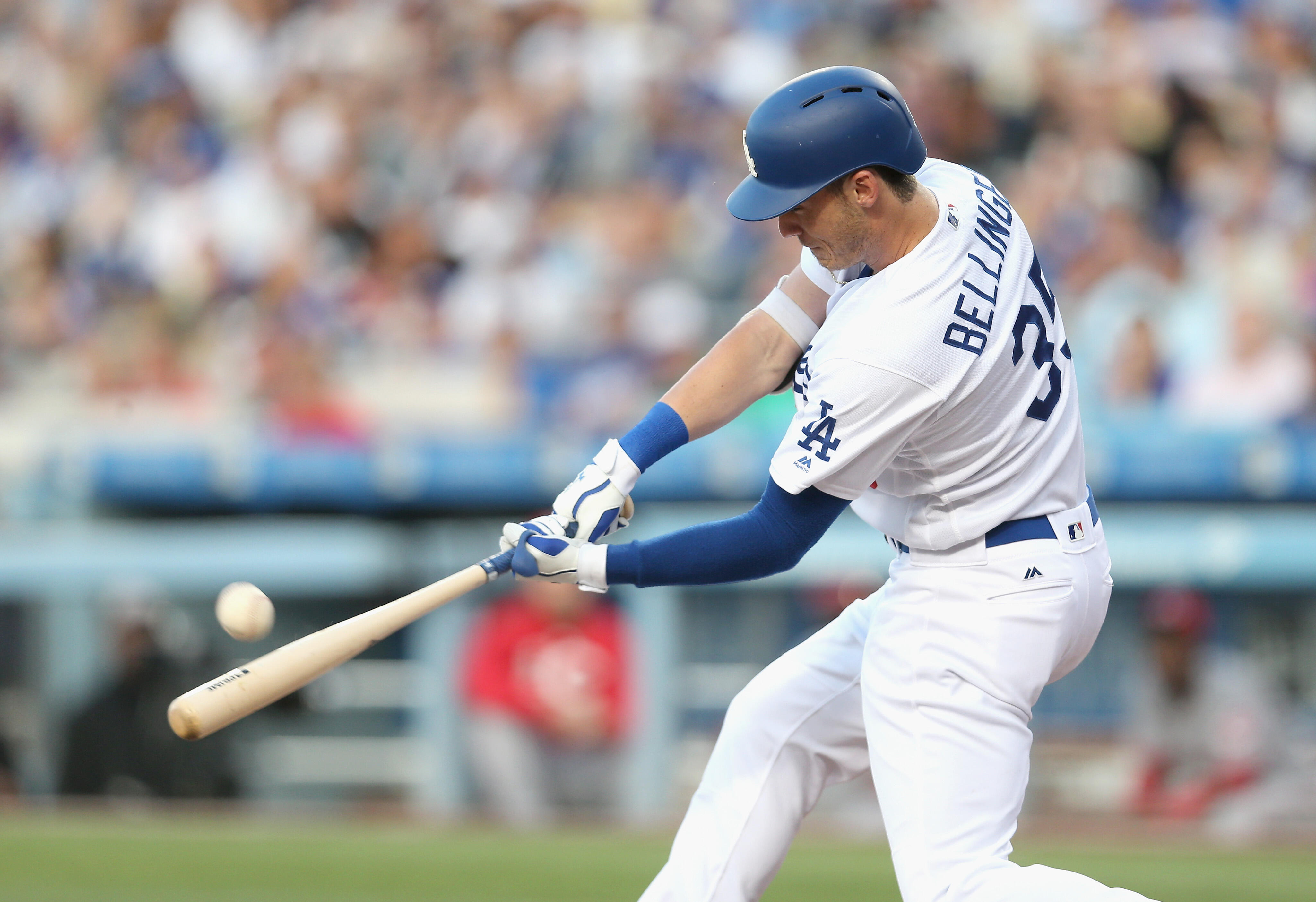 Dodgers rookie Cody Bellinger has been crushing the baseball all season long, and continued to do so on Saturday against the Reds with his team-leading 13th home run of 2017.
The solo shot came in the first inning and gave the Dodgers a 3-0 lead, watch below.
In case you missed it, Bellinger joined Dodgers Insider David Vassegh earlier this month to discuss the possibility of a Home Run Derby showdown with Yankees rookie Aaron Judge.