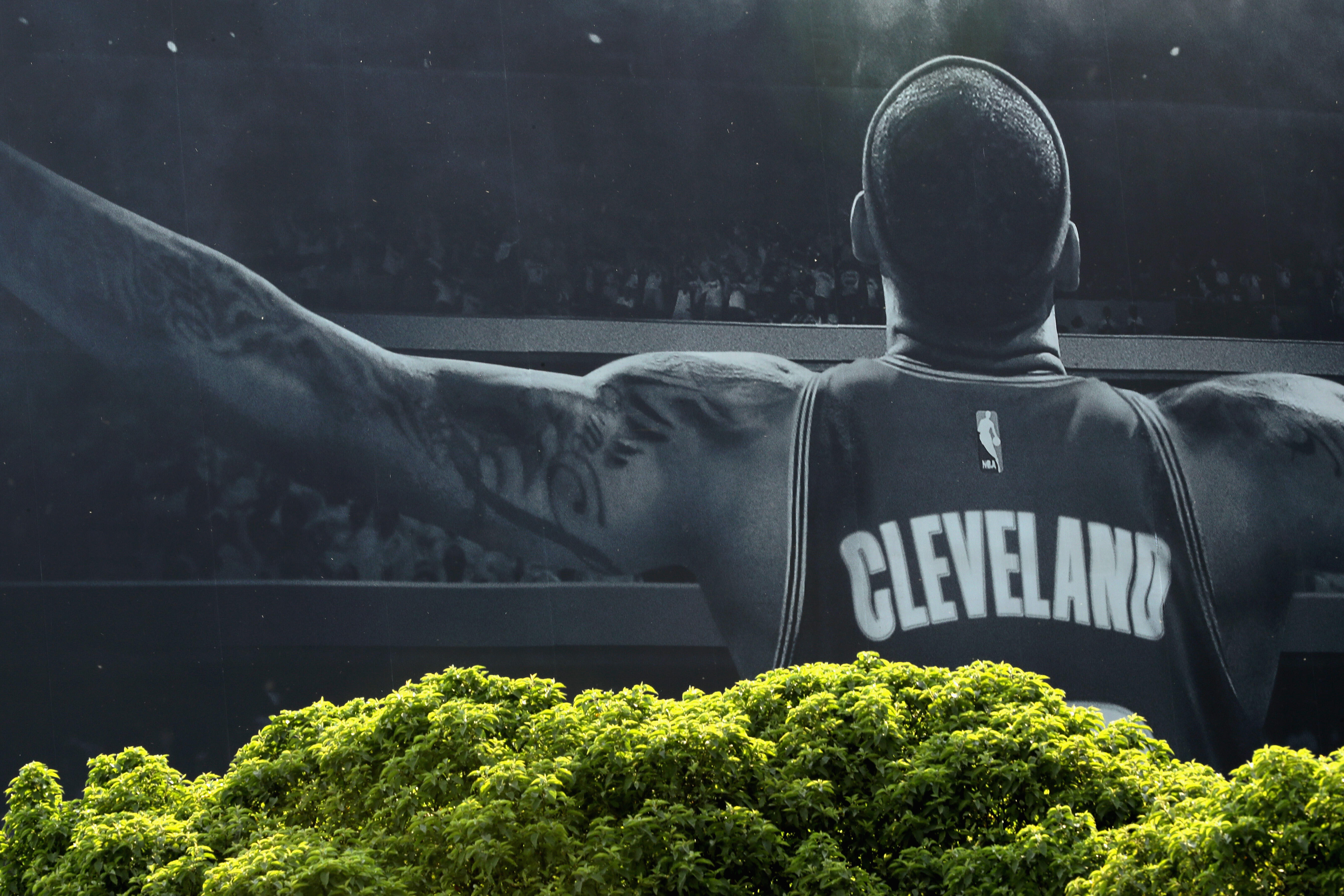 "He has left the the door open to [leaving Cleveland]. He's under contract through the end of next season, and until he commits to a new deal in Cleveland, until he says 'I'm definitely staying' and agrees to an extension next year, it's going to be a point of conversation. Over the next year, teams around the league are going to look and see if they can put something together that would lure LeBron out.

"He can end it by just saying I'm not going anywhere. But he's up next year. I think he'll look at where this Cavs team is, and what else is out there, and he'll probably have another choice to make."
Adrian Wojnarowski of The Vertical joined Petros and Money on Thursday to discuss the NBA Finals, LeBron James' future in Cleveland and the likelihood Lonzo Ball lands with the Lakers.
Listen to the full interview below.