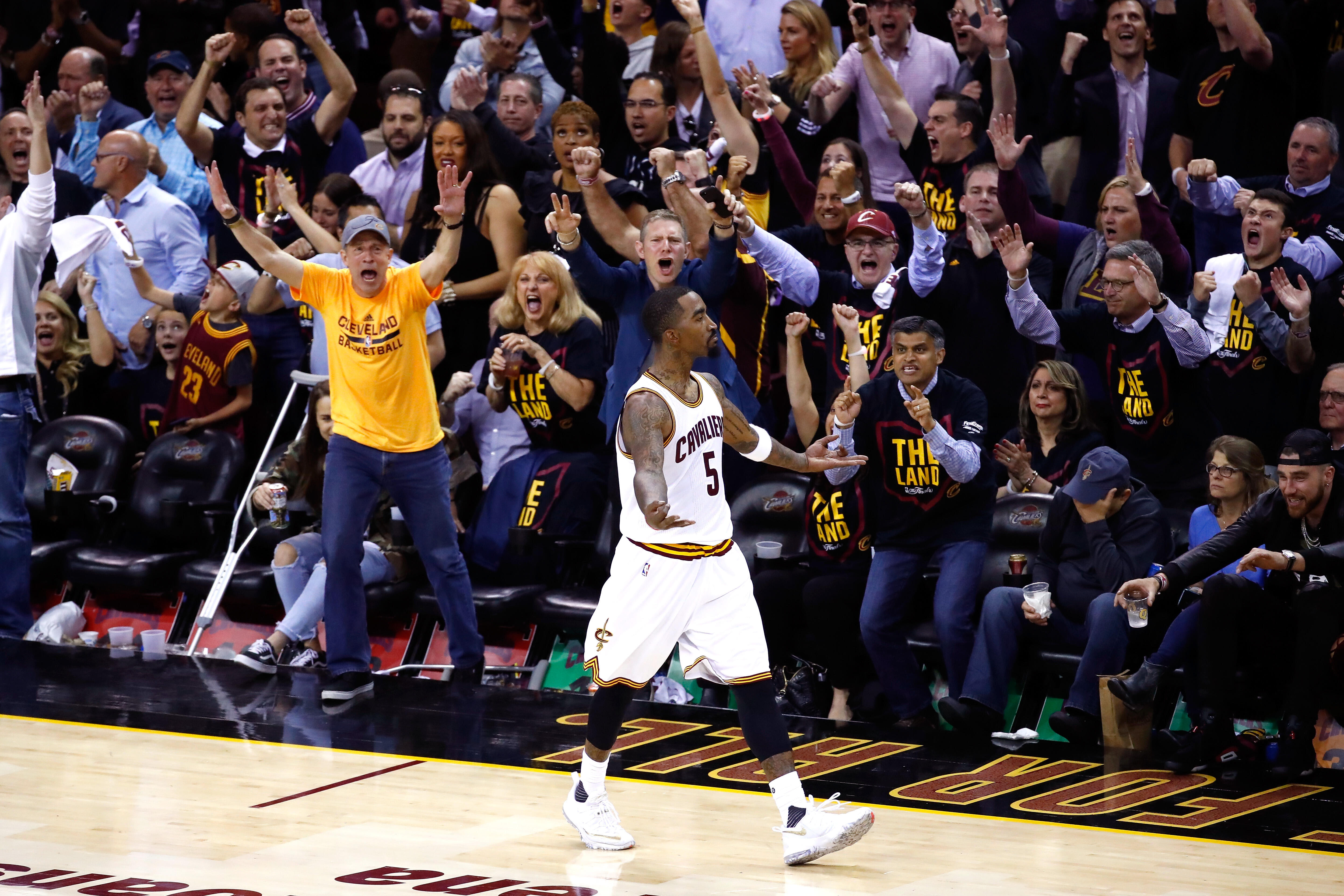 Cavaliers shooting guard J.R. Smith is well-known for his confidence and unpredictability, both of which were on full display after his team's Game 3 NBA Finals loss to the Warriors.
Moments after falling to the Warriors on Wednesday night, Smith fired off a Tweet reading 'Cavs in 7'. The post was quickly deleted, but not before accumulating tens of thousands of retweets and at least a few screenshots.
One has to admire Smith's belief in the Cavs, but you will be hard-pressed to find anyone outside Cleveland that doesn't laugh off the idea of a comeback.