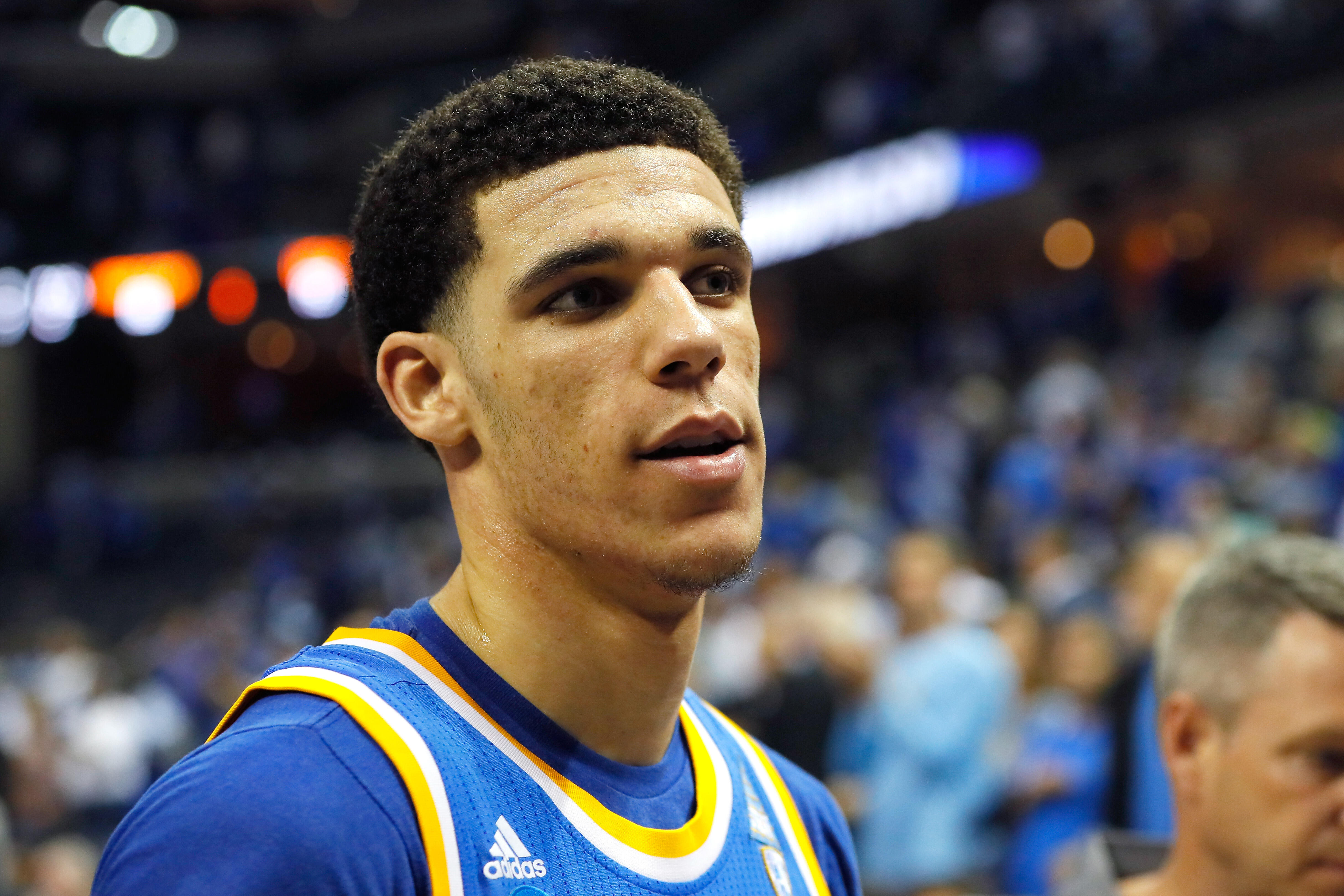 "The Lakers are used to the soap opera and managing stars, and this could become another example of that."
Lakers Insider Mark Medina joined The Herd with Colin Cowherd on Wednesday, reporting live from the scene of Lonzo Ball's highly anticipated workout with the Lakers.
Medina discusses why scouts and NBA executives view Ball as a 'complete package', how much Wednesday's workout can impact his potential future with the Lakers and why his outspoken father wasn't in attendance.
Listen to the full interview below.