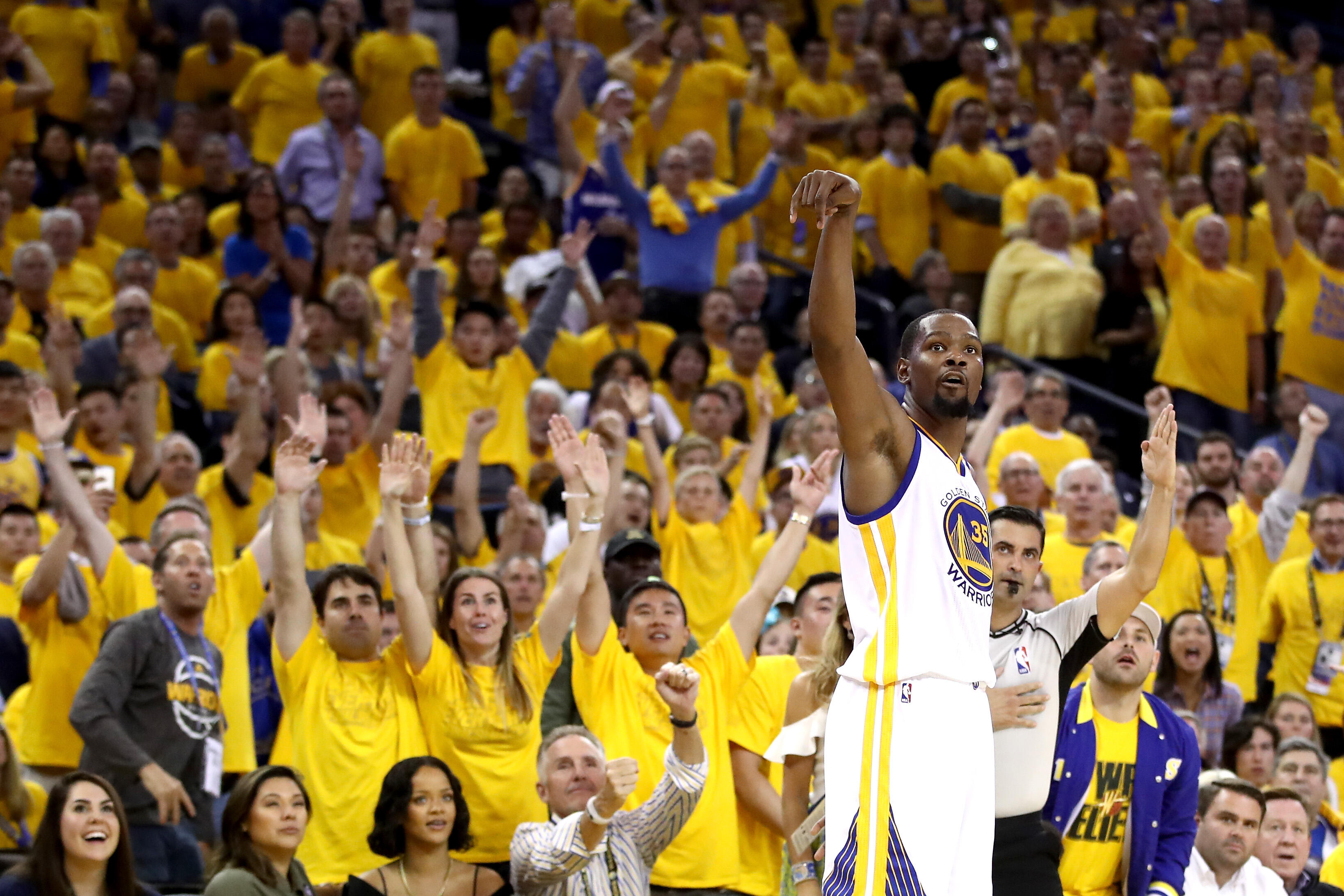 FS1 analyst and Fox Sports Radio host Chris Broussard joined Fred Roggin and Rodney Peete on Friday to discuss a bevy of topics surrounding the NBA.
Broussard explains what Kevin Durant must do for a 2017 Finals victory to be 'respected', discusses why he'd take Jerry West over Magic Johnson/Rob Pelinka and reacts to colleague Jason Whitlock's comments on racism in America.
Listen to the full interview below.