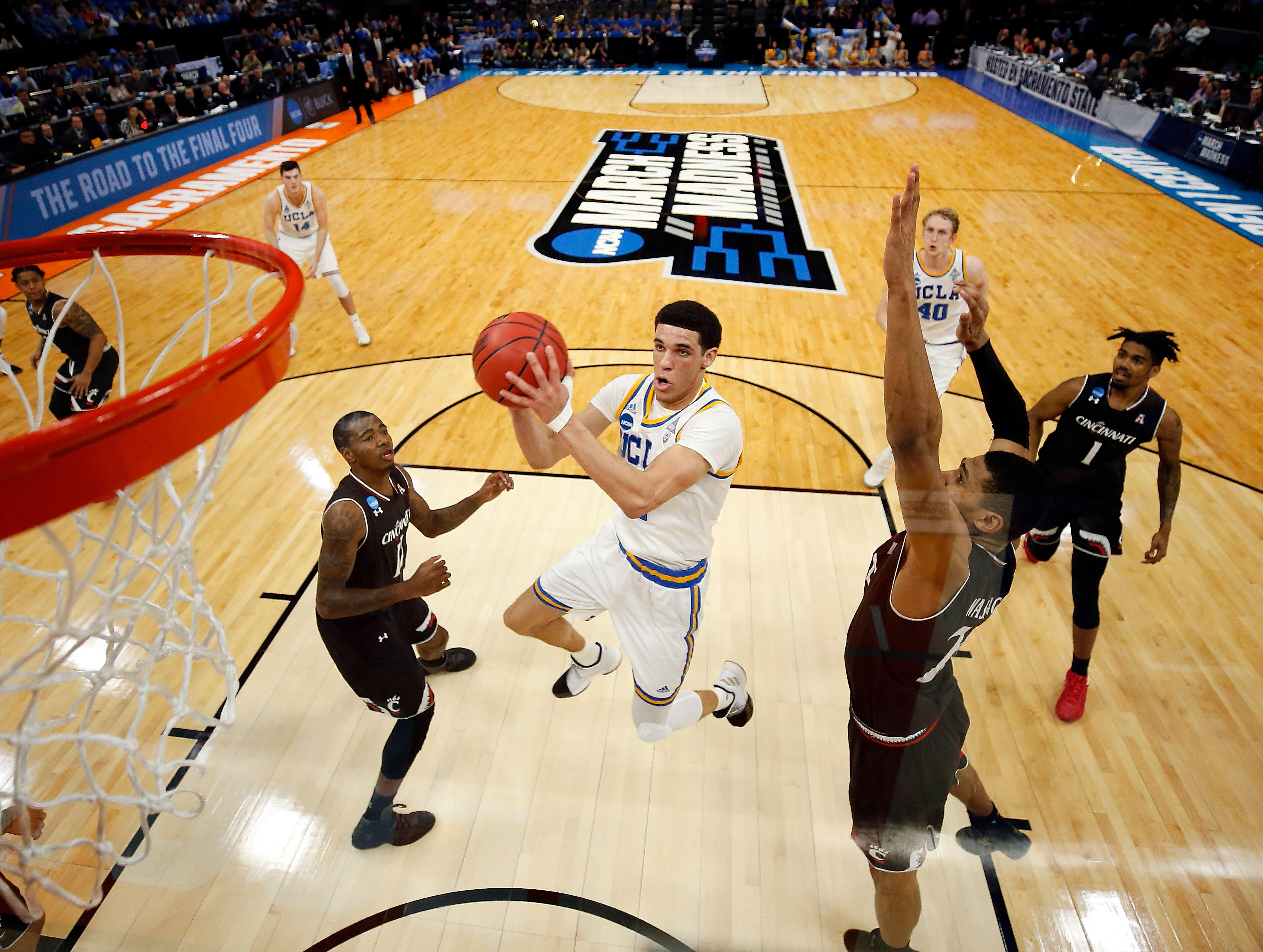 It goes back to anything. If Chris Kluwe is on your team, Michael Sam, Colin Kaepernick, whatever the situation is that involves crossover media people want to know about, everybody resents having to answer those questions. They get tired of having to do it on a daily basis.

And you better be damn good if you are going to make us answer those questions.
With the possibility of Lonzo Ball landing with the Lakers inching closer to reality, a Pro-Lonzo media campaign appears to be in full force.
Petros and Money discussed the phenomenon this week -- whether it be the emerging narrative of LaVar Ball as a hands-off sideshow, or the constant promotion of Lonzo being all about basketball.
Listen below.