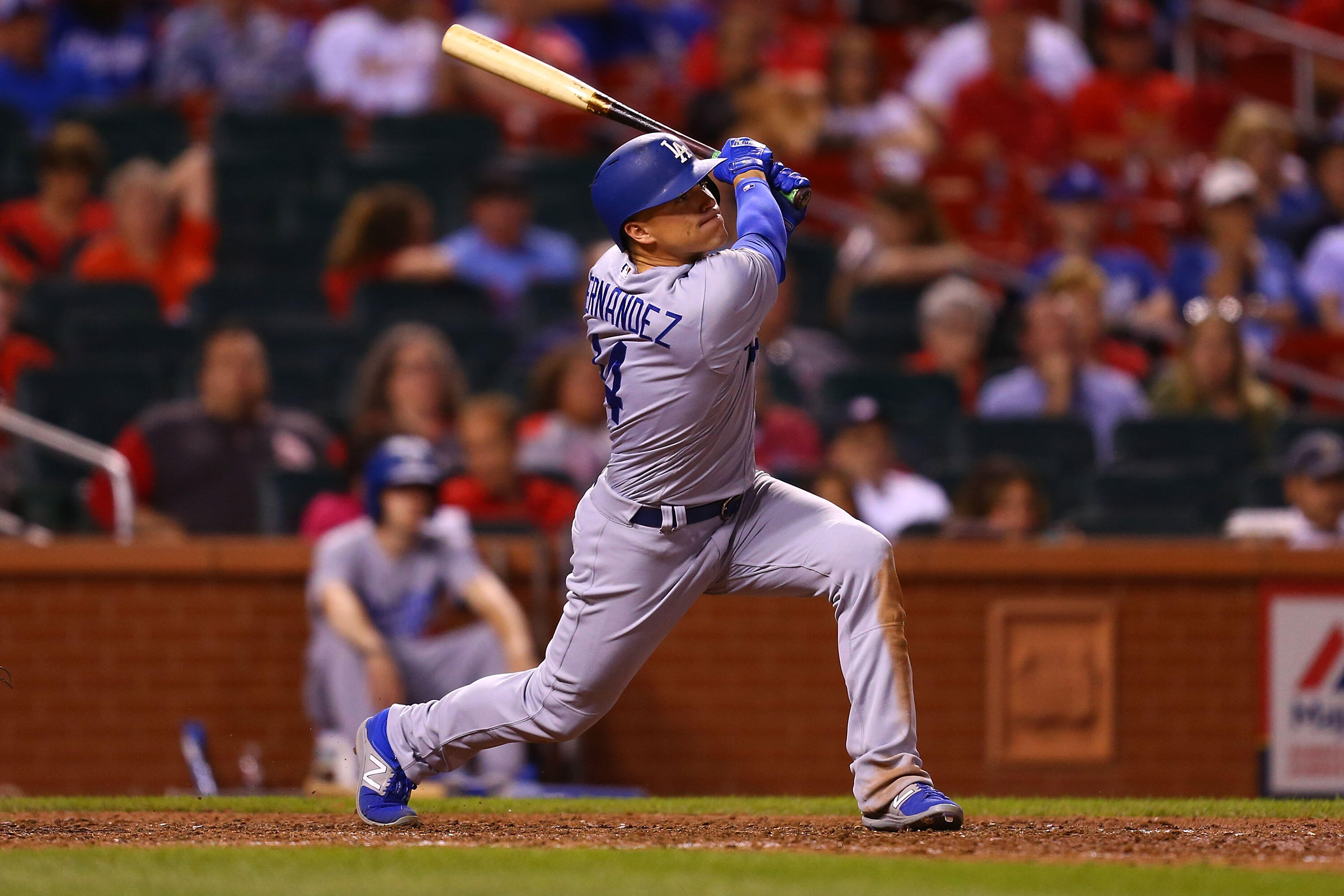 "I don't have anything going on off the field that keeps my mind from being here. I feel like right now my mind is where it should be, and that is translating to more production on the field."
Dodgers utility man Kike Hernandez joined David Vassegh on Thursday for a deep conversation that you will not want to miss.
Hernandez discusses how his father's cancer diagnosis impacted him last year, the special relationship the two share and positive developments with his dad's condition. He also touches on what it meant to represent Puerto Rico in the World Baseball Classic.
Listen to the full interview.