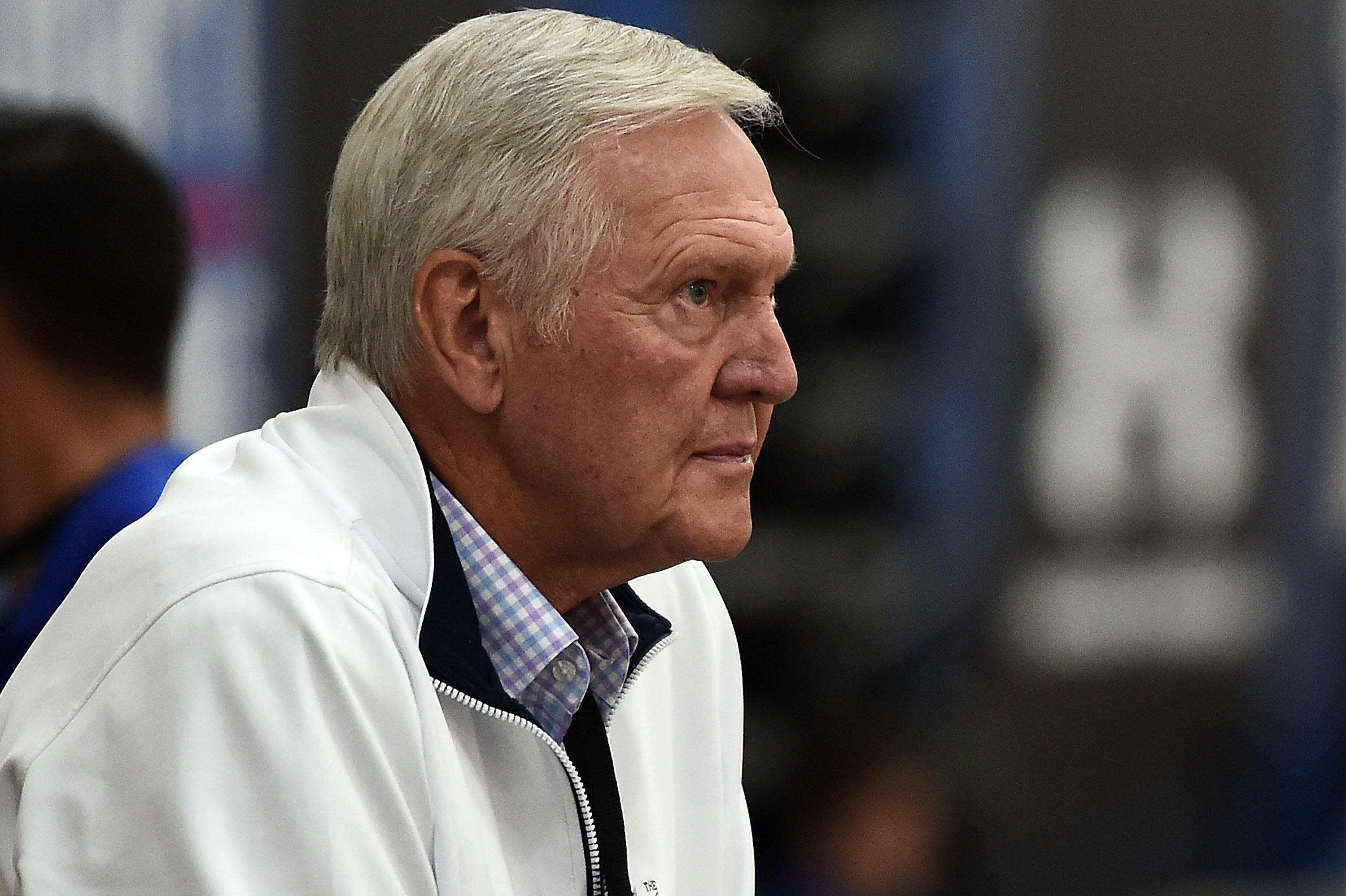 Reports that the L.A. Clippers are interested in prying Jerry West away from the Golden State Warriors has dominated the NBA offseason discussion this week.
The Clippers, facing a monumental offseason ahead with Chris Paul, Blake Griffin and J.J. Redick all set to hit free agency, could undoubtedly benefit from West's wisdom. The Lakers Hall of Famer and legendary NBA executive provided a glimpse into how real such a possibility is on Thursday during an appearance on The Dan Patrick Show.
"I will tell you I had a very intriguing meeting with the Clippers," West said. "Steve Ballmer is going to be a sensational owner. But I'm 79 years old, and I know how much that I value the game of basketball. I know what it has done for me, and I'm still really competitive. I'm just not so sure that anywhere is a good fit for me.

"In the the process of talking to people, obviously it's going to get in the newspaper. And I don't like that it gets in the newspaper. I particularly don't like it because we are playing in the finals, and that shouldn't be a distraction. I'm more concerned about going up to Oakland and winning this game tonight than all the other noise about me possibly coming down here."
Listen to the full audio clip below, and don't forget to tune in to The Dan Patrick Show every weekday from 6-9am PST.