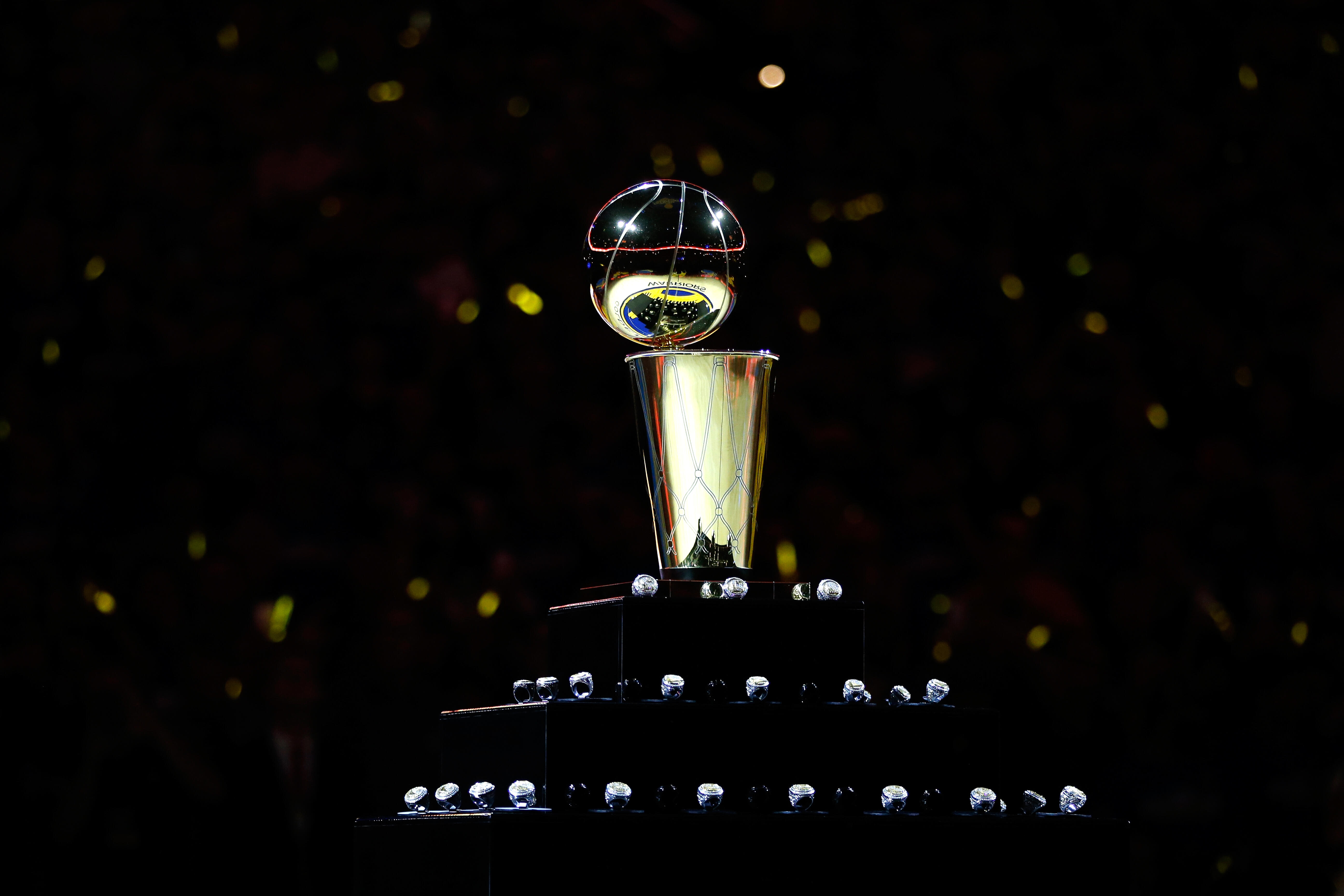 In the latest FnA Podcast, Kevin Figgers and Adam Aslund give their NBA Finals predictions, plus Scott Howard Cooper of NBA TV and NBA.com joins the show to give his thoughts on the series. Plus, rap news and an appearance from TK Trinidad of TMZ to give insight in the entertainment world.
Segment 1
The guys preview the NBA Finals and give their predictions. They also debate how much pressure is on Kevin Durant to not only win, but be the MVP and prove he was the difference maker. Plus, is LeBron playing with house money?
Segment 2
Scott Howard Cooper from NBA TV and NBA.com on if he thinks LeBron needs to win this championship to be considered the best ever.
Segment 3
TK Trinidad from TMZ talks about the life threatening car crash she was just in and gives some Entertainment news PLUS in rap news Eminem tells you what movie inspired one of his biggest albums."