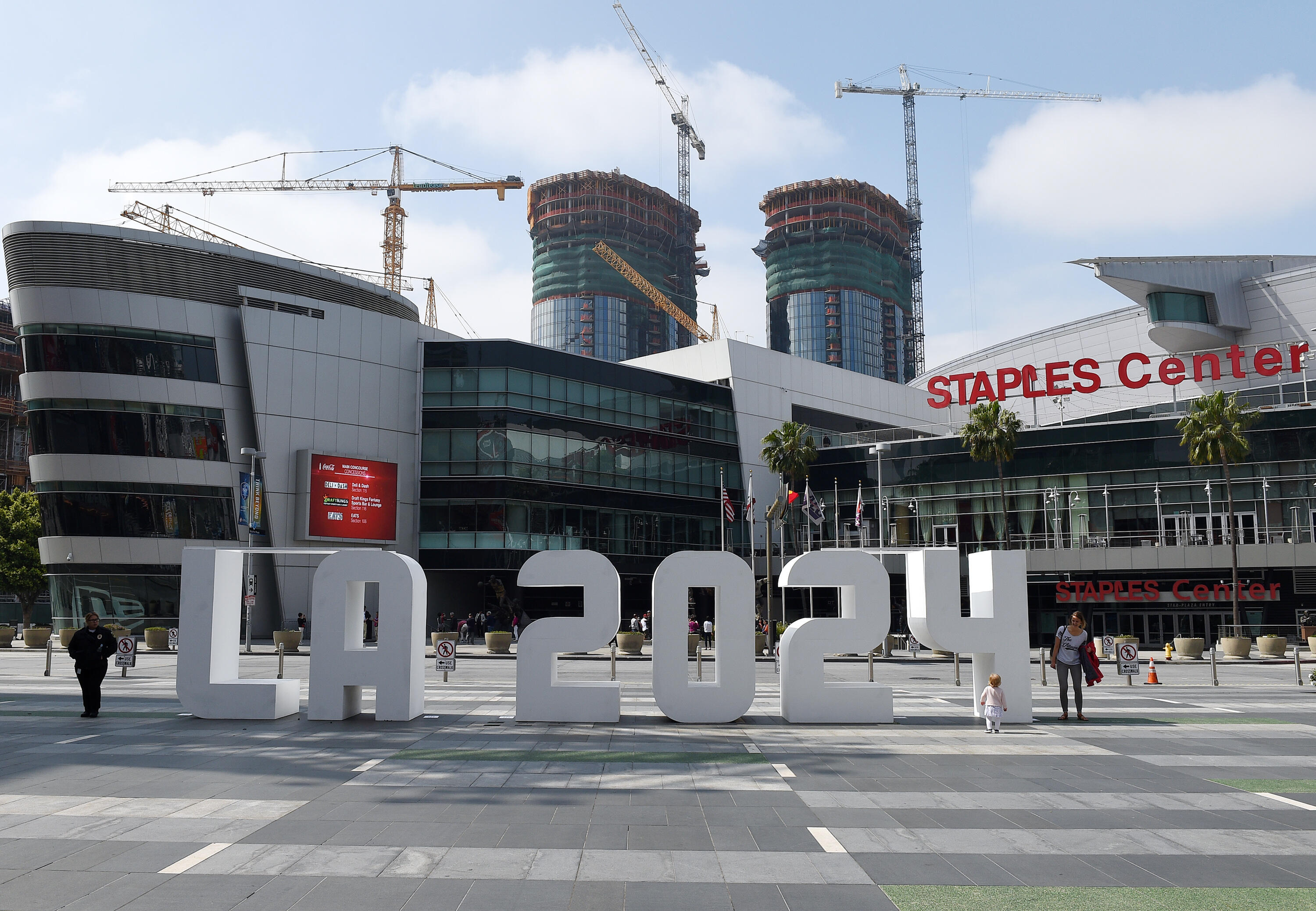 Los Angeles and Paris are in competition for the bid to host the 2024 Summer Olympics, and it appears the International Olympic Committee has found its favorite.
According to multiple reports, the IOC is favoring Paris as the host of the 2024 Games. In this scenario, Los Angeles would be set to host the Olympics in 2028.
Per the Wall Street Journal:
The International Olympic Committee is progressing toward an agreement that would give Paris the Summer Olympics in 2024 and Los Angeles the event four years later, according to people familiar with the matter.
While important details still need to be worked out, top officials overseeing the Olympic bids for the two cities are conceptually lining up behind the plan, these people said.