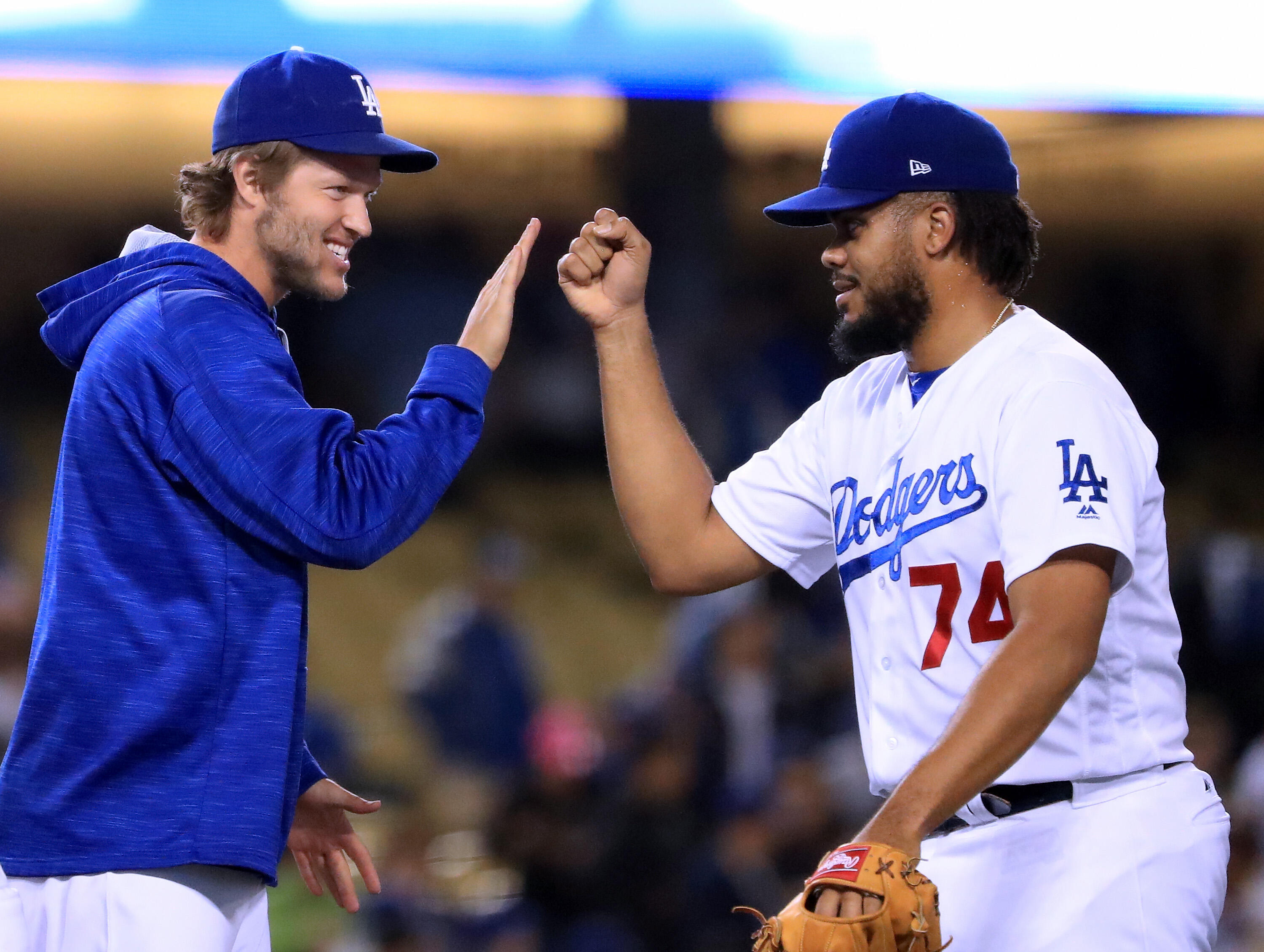 The Los Angeles Dodgers have begun to pick up steam, which is not a good thing for National League West foes.
With a 9-4 victory over the St. Louis Cardinals, the Dodgers improved to 33-20 -- moving back into first place in the division for the first time since April 6th. The team is currently riding a six-game winning streak.
As of Tuesday night's victory, the Dodgers lead the Colorado Rockies and Arizona Diamondbacks by 0.5 and 1.5 games, respectively.
The Dodgers experienced notable early season struggles, and had fallen below .500 in late April. They have undergone a drastic turnaround since, winning 23 of their past 31 games.
Get caught up on the latest with your Dodgers by tuning in to Dodger Talk