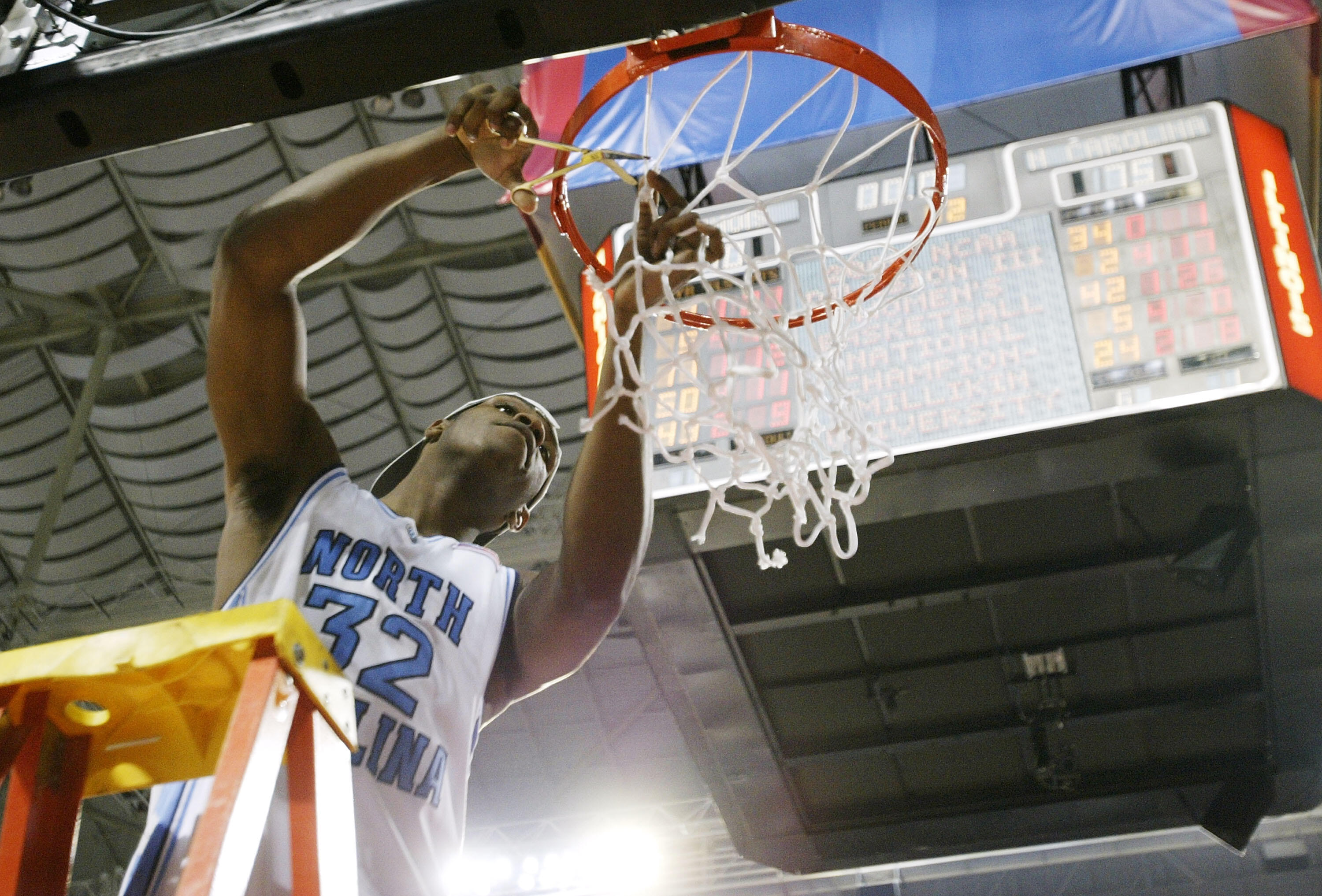 As the No. 1 overall pick in the Big3 draft, Rashad McCants has been handed a shot at redemption after an underwhelming NBA career.
McCants, a national champion at UNC, lasted four years in the NBA after going 14th overall in the 2005 draft.
As to why a once-promising carer didn't pan out, there are several factors in play. The one McCants points to, however, is a relationship with reality TV star Khloe Kardashian.
Two failed stints in the NBA Development League and a handful of international stops have been his only options. The UNC allegations haven't helped, nor has his reputation as a bad locker room presence. But McCants' biggest regret was his highly-publicized relationship with reality TV star Khloe Kardashian late in his career, which he said gave people an opportunity to doubt his commitment to the NBA.
"Without that situation in play, I'm a $60-70 million player," McCants said. "Easily."
It seems a little off-base to point the finger squarely at his relationship with Kardashian, being that he never established himself as a go-to guy despite playing on some talent-deprived teams during his career. That said, the connection clearly did not help.
Regardless of past shortcomings, though, McCants is optimistic about the chance to make a name for himself in the Big3.
Photo: Getty Images