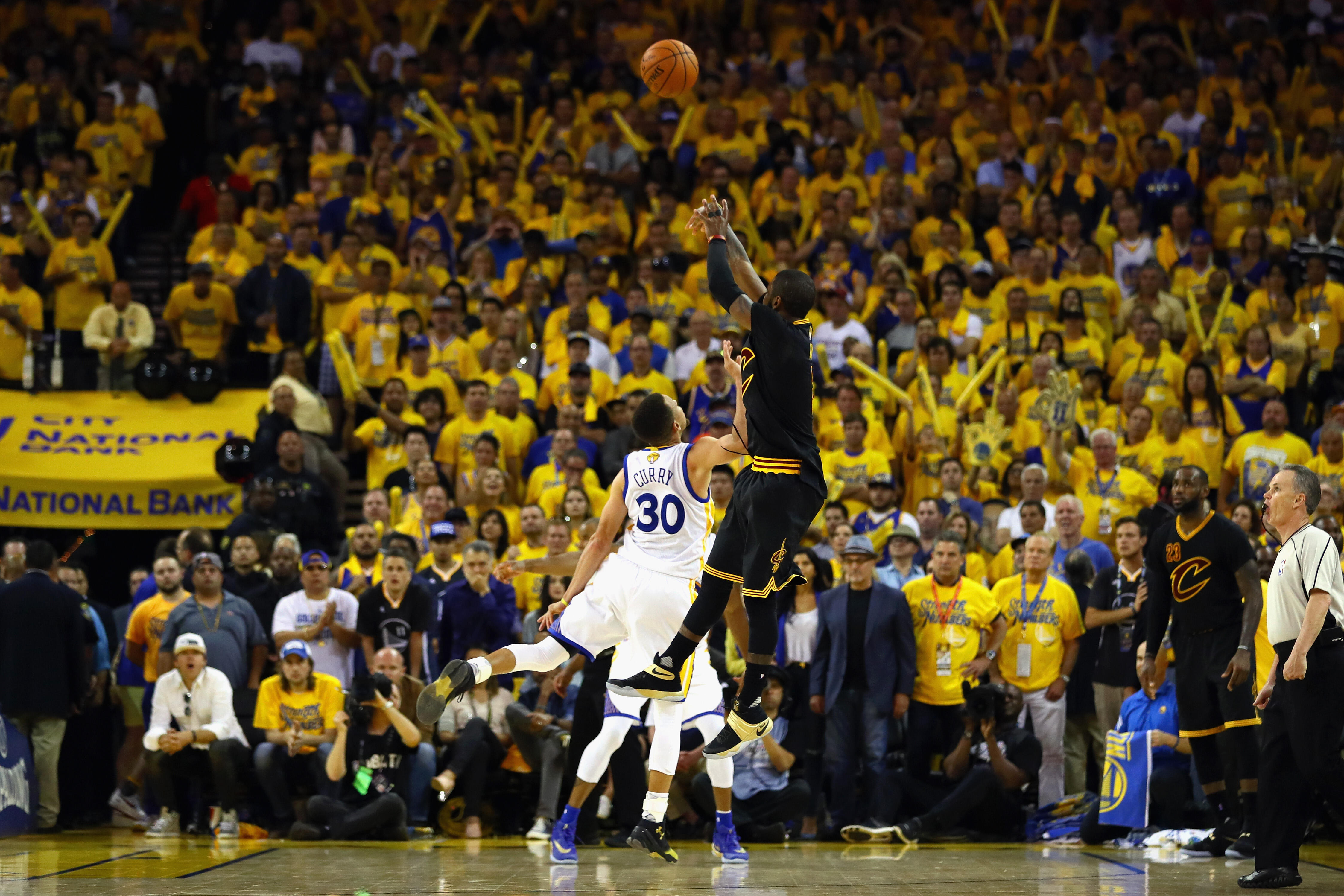 The Cleveland Cavaliers may be the defending champions, but there is no denying that the Golden State Warriors -- given the addition of Kevin Durant -- are the clearcut favorites.
Just how heavily favored are the Warriors? The difference is staggering.
Given these odds, a $100 bet on the Warriors would pay out a profit of $41.67. For reference, the same $100 bet on the Cavaliers would net a $200 profit.
The Warriors are set to host Game 1 next Thursday in Oakland.