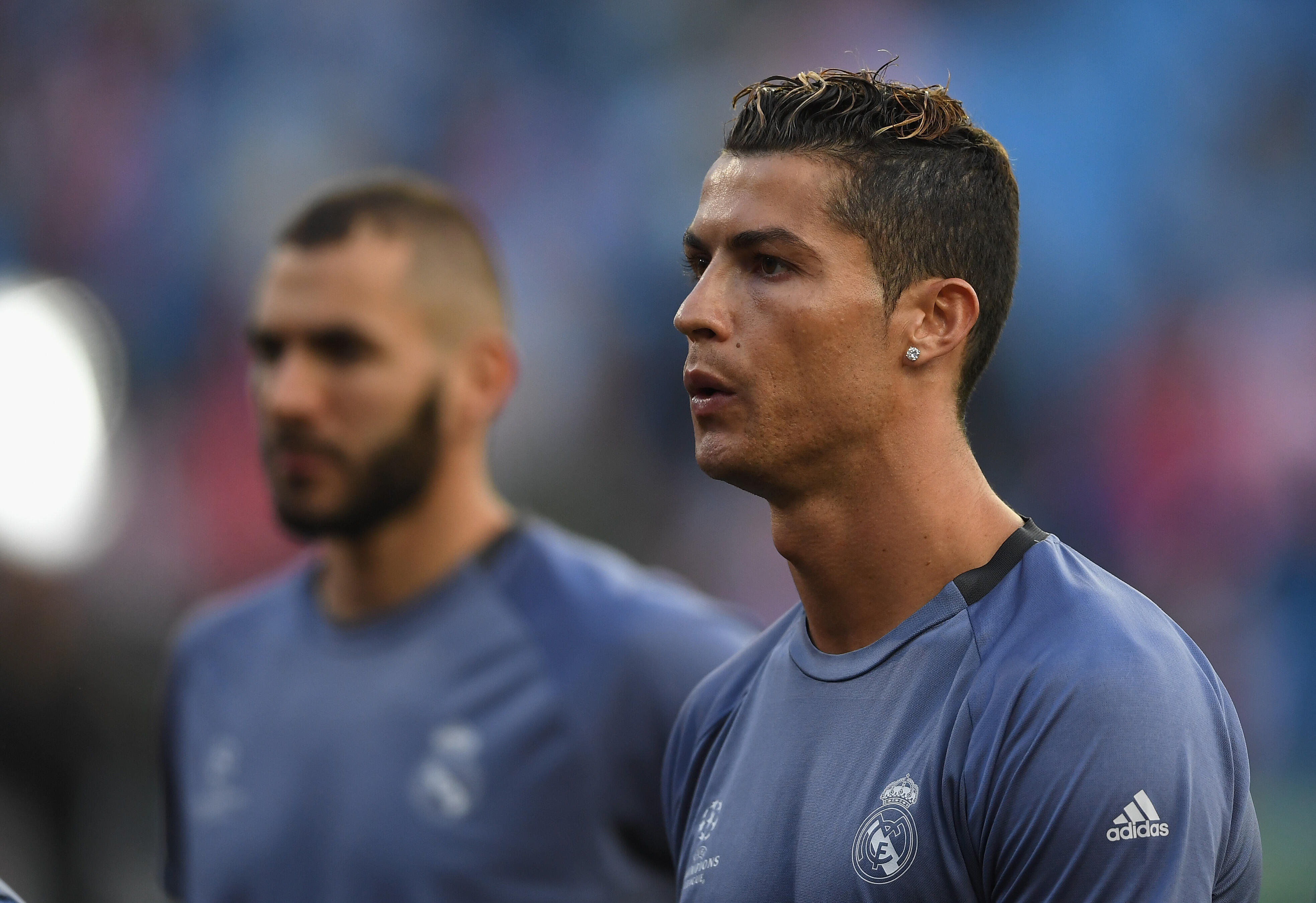 The Spanish tax office is reportedly seeking tax fraud charges against Christiano Ronaldo, and is requesting a minimum sentence of five years jail time for the Real Madrid star.
Per ESPNFC.com:
Spanish prosecutors are considering whether Cristiano Ronaldo should face charges over allegations by the country's tax agency that he defrauded the authorities of €15 million between 2011 and 2014.
Prosecutors said they have until the end of June to decide whether to charge the Real Madrid star, based on evidence from an investigation by tax officials, who believe the Portuguese may have committed wrongdoing.
Ronaldo attempted to regularise his tax situation in Spain in 2014 by paying an extra €5.6m, but the tax office believes Ronaldo should have had to pay a further €15m.
Barcelona star Lionel Messi -- perhaps the only current player to eclipse Ronaldo's popularity -- recently had a 21-month sentence for tax fraud upheld. Regardless, it seems unlikely either will spend any time behind bars.