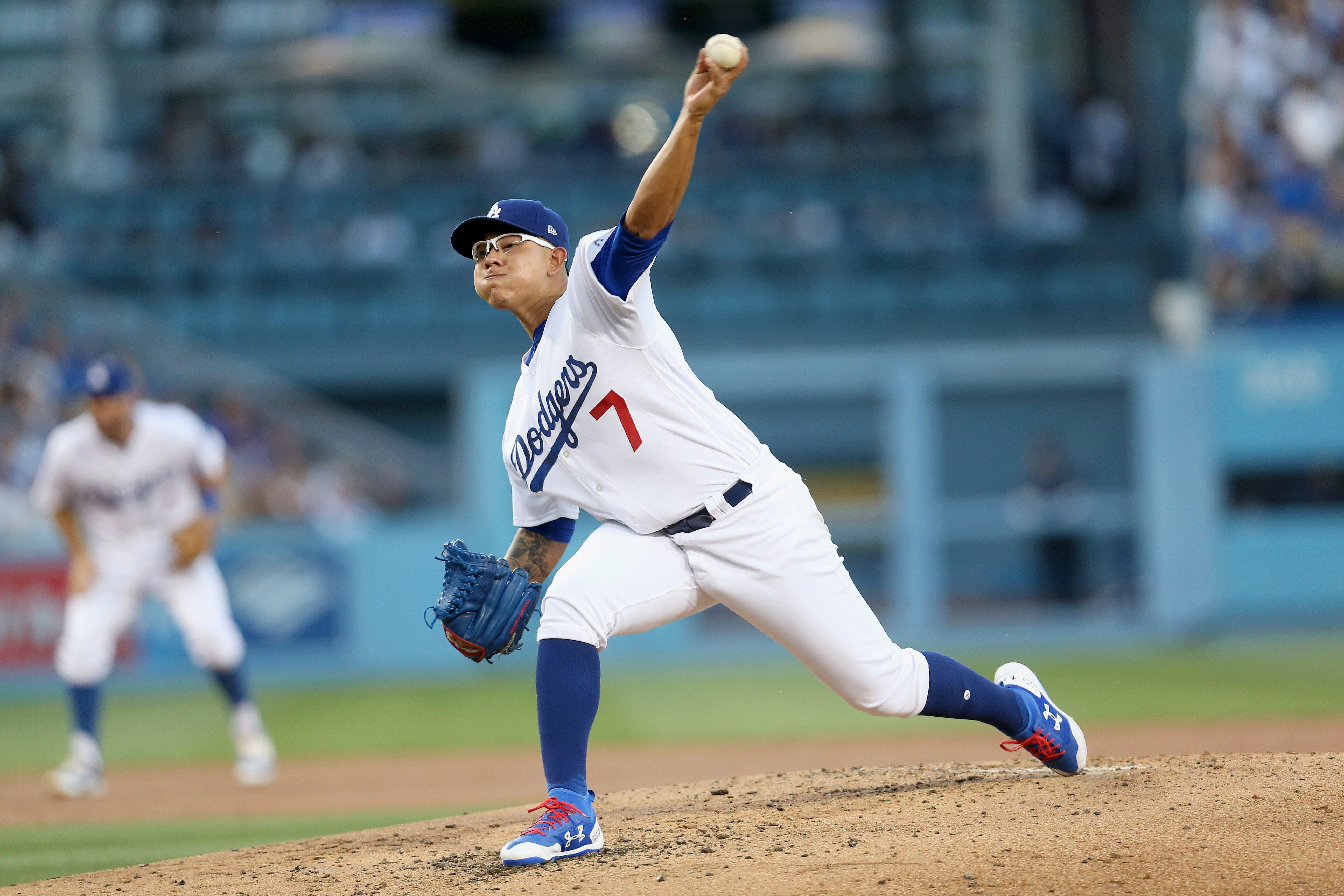 "They have too many arms, not enough spaces, and Julio Urias wasn't pitching to the performance he needed to stay up here."
Dodgers Insider Alanna Rizzo of SportsNet LA joined "Lunchtime" with Roggin and Rodney to discuss the Dodgers' plans for Julio Urias, Joc Pederson's health and a silver lining from Rich Hill's subpar outing on Wednesday night.
Listen to the full interview below.