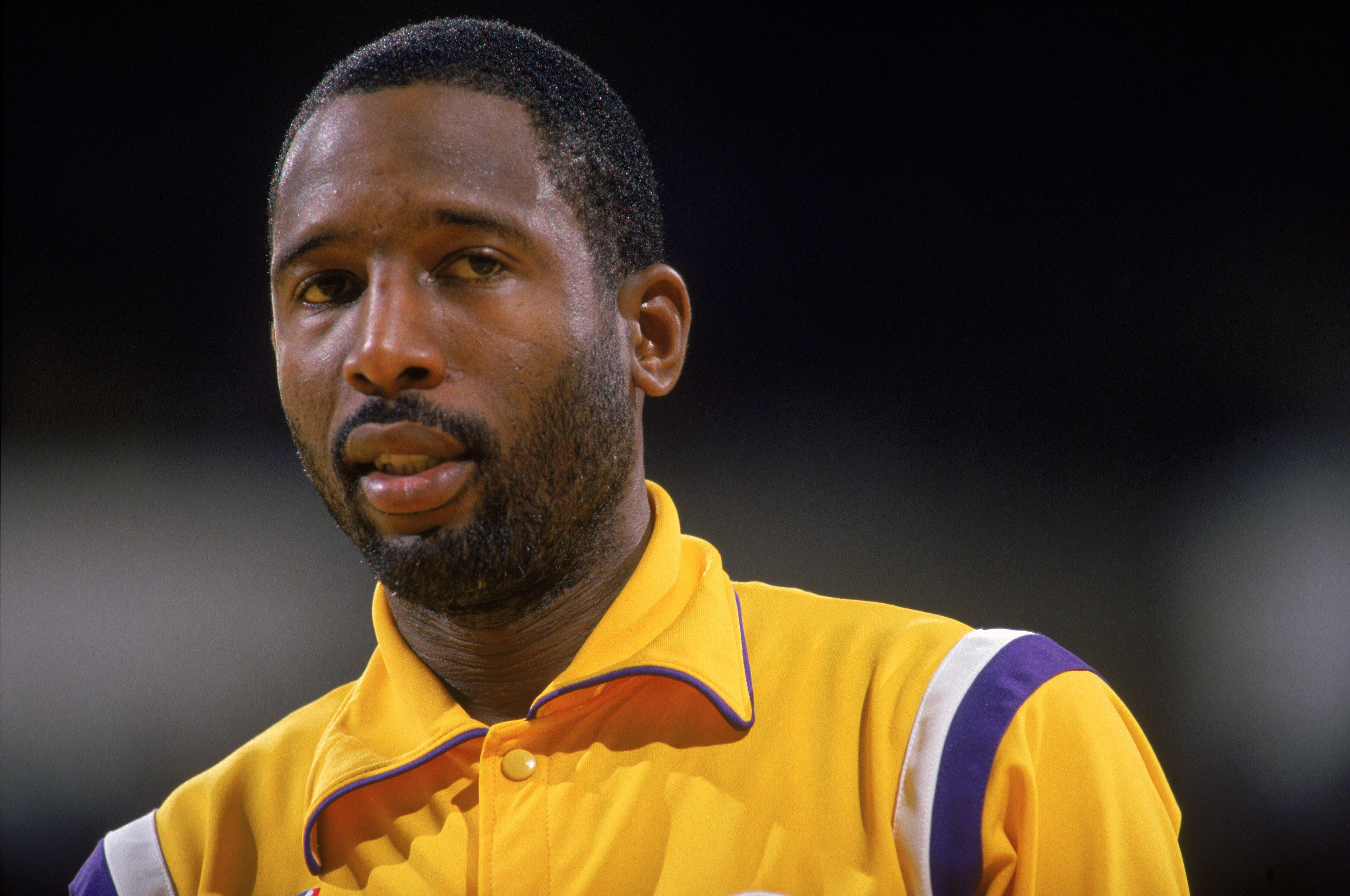 "Before you go on the radio and dog somebody like that, you need to know what you are talking about."
Los Angeles Lakers Hall of Famer James Worthy joined "Lunchtime" with Roggin and Rodney this week to discuss the misunderstanding that led to his rift with Warriors star Kevin Durant.
Worthy explains how Durant slandered his name over misinformation fed to him by a member of his camp. Durant referred to Worthy as shady on a podcast after he was told the Lakers great criticized his decision to join the Warriors.
Worthy provided Durant with the tape to prove this notion incorrect, and the Warriors All-Star said he would
"I'm extremely disappointed that he took my name with venom, and he didn't even see the video," Worthy said. "He just took his friend's word for it....He's not the guy I thought he was."
Worthy blames Durant's agent in particular for egging his client on to say something controversial. He also touches on the maturity of Lakers point guard D'Angelo Russell, detriments of the one-and-done era and more.
Listen to the full interview below, and don't forget to tune in to "Lunchtime" with Roggin and Rodney every weekday from Noon-2pm.