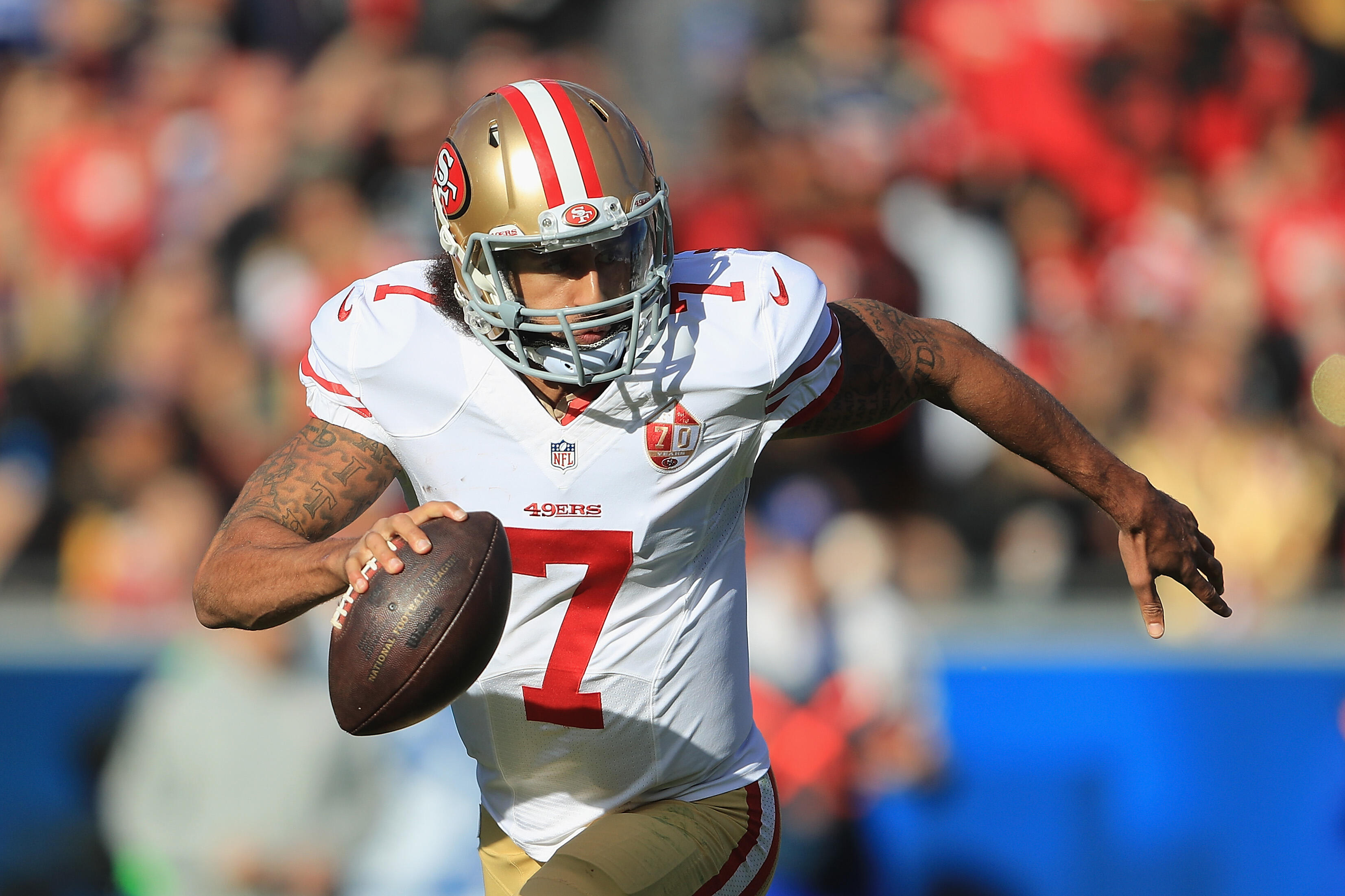 According to reports, the NFL's most high-profile backup QB could be on the verge of locking down a job.
NFL.com's Ian Rapoport reports that the Seahawks plan to work out free agent Colin Kaepernick. It has also been reported that the Seahawks are very interested Kaepernick, and a deal could follow shortly if the workout goes well.
Given the on-field similarities between Kaepernick and Seahawks starting QB Russell Wilson, Seattle appears to be a strong fit for the controversial signal-caller.